At Cobase, we believe that our customers are the best to tell our story and what our solution solves for them in their daily business.

Introduction
Evos is an international and independent energy storage company that operates a network of premium tank terminals. Evos terminals are located in the Netherlands, Belgium, Germany, Spain, and Malta. Evos expects to increase its global footprint in the future.
Challenge
Evos, at short notice, needed to gain insight and control over the bank accounts of the acquired terminals and started looking for a platform that would quickly give a grip on cash management without having to manage different bank portals and, on top of that, the user administration of these accounts.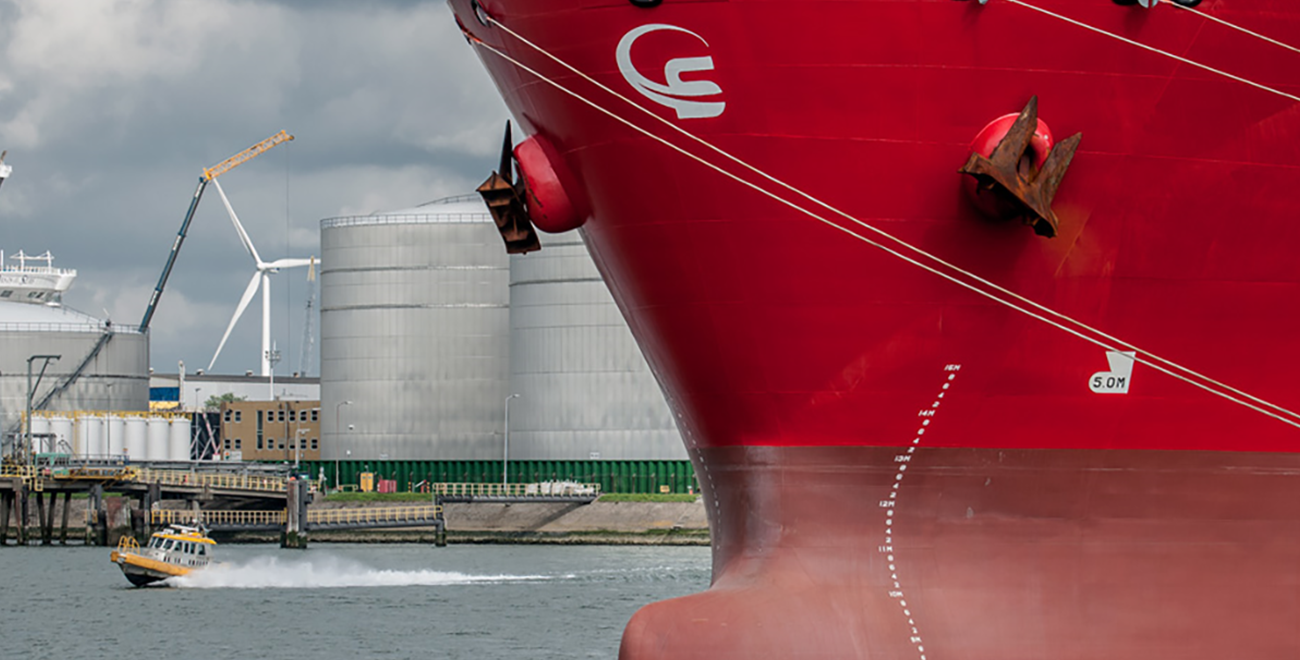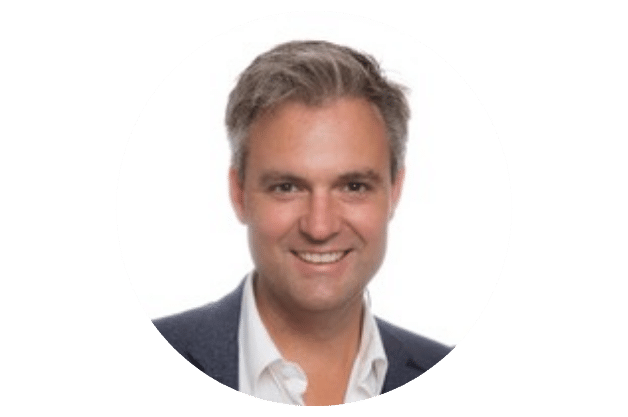 "We soon found out that Cobase offered all we required. Compared to another vendor, Cobase also had the shortest implementation time to go live."
Pim Bezemer | Group Manager Business Control & Treasury at EVOS
Rapid implementation
Cobase is able to implement banks rapidly with a dedicated implementation team. With Cobase, Evos avoids having to use multiple bank portals. Cobase offers full cash visibility and account reporting with clear overviews of balances and transactions on all accounts at all banks. Both Securities and Payment orders can also be managed centrally, using one harmonised payment authorisation flow for all banks and accounts. Cobase offers an efficient central user administration. Only one security token is required instead of many.
Full cash visibility
Via Cobase, integration with ERP systems and automatic downloads of bank statements lead to full cash visibility and control within weeks. Evos now uses the Cobase platform for all of their banks on a day-to-day basis for cash management. The benefits of Cobase, for Evos, are the ERP integration for all the terminal locations.
Evos is currently considering the Liquidity Forecasting module to help further optimise its liquidity positions. When an acquisition takes place, Cobase offers the flexibility to easily add new entities, banks, and bank accounts to the platform. Evos will immediately be in control. In addition, it also gives the possibility to streamline and cancel obsolete bank accounts, while for the end-users, the functionality remains the same.
Key gains
Rapid bank implementation with a dedicated implementation team
Insight and control over bank accounts
Efficient central user administration
One security token for all banks and accounts
Webinars
Sit back and relax and watch in 10 to 20 minutes our webinars that give a general overview or zoom in on a specific topic. Watch and learn more about Cobase and see our platform!
Request a meeting or demo
Contact us if you are interested to learn more about Cobase. We can discuss your specific requirements and determine which modules of Cobase are most suitable for your organisation.
"Cobase offers a unique and standardized way to process payments, leading to the reduction of bank portals and associated tokens."
Mekki Weydert
Treasury Manager
Scotch & Soda
"We have much better insight into the group's cash position on a daily basis via Cobase. And the payment process is fully streamlined now. Our end goal is to get rid of electronic banking systems altogether."
Erwin de Bruijn
Treasury Officer
Stahl Holding B.V.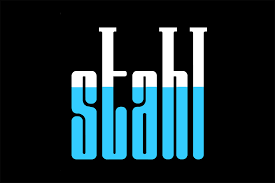 "As a newly created organisation, we needed to act fast. Cobase had the shortest implementation time to go live."
Pim Bezemer
Group Manager Business Control & Treasury
Evos

"The Cobase platform works intuitively. We did not need any training. The client service desk is easy to reach, and always willing and able to help."
Ivo Mollee
Corporate Treasurer
Plukon Food Group