Meet the front-end Cobase team. Our people are totally dedicated to changing the world of payment and cash management in complex business environments. Meet our team members below!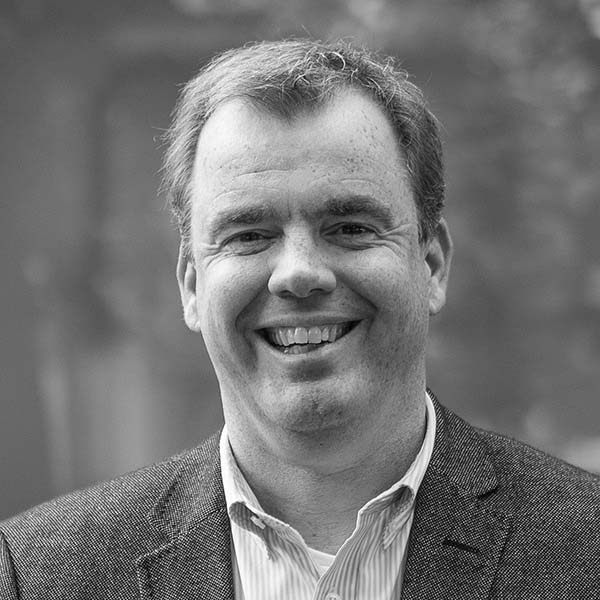 Jorge Schafraad
CEO & Founder
Jorge is on a mission to make it easier for corporates to work with their banks.
He started his career in the financial industry in 1999 at ABN AMRO Bank, where he worked in several positions in Global Transaction Banking in IT, product development and business development.
Jorge founded his own company in 2007 and as an entrepreneur, he worked on several innovative projects in the financial industry. He has a passion for IT and innovation.
His drive is to make Cobase a leading pan-European player in the coming years and to continue to roll out globally.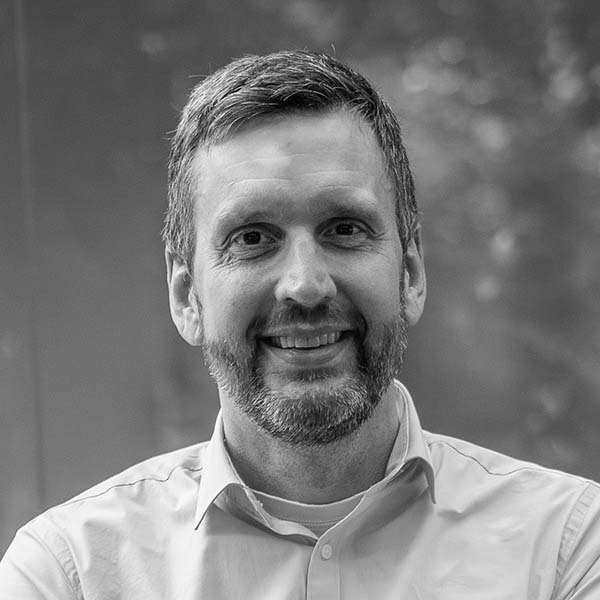 Jack Gielen
COO
Jack is the COO of Cobase. Next to looking after our operations, Jack is responsible for Client Services, Client and Bank implementations, Bank relations, Legal and Compliance.
Jack has twenty-five years of experience in the financial industry, transaction banking, digital channels, leading product management and large change programs.
Before joining Cobase, Jack worked in several international positions at ABN AMRO bank. RBS, Barclays and Rabobank.
The drive of Jack is to make clients' experience and perception of Cobase the best in the industry.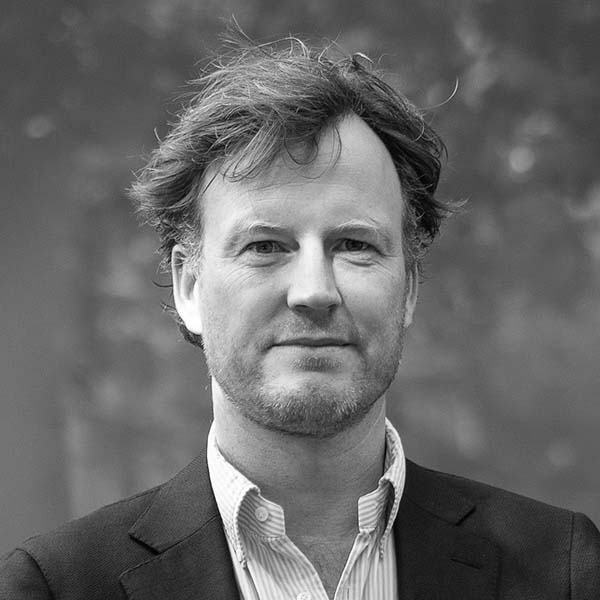 Joost Kevelam
Head of Sales
As the Head of Sales, Joost is a driving force in the growth of Cobase in the sales team.
Joost has fifteen years of experience in financial markets and leading international sales teams.
Before joining Cobase, Joost worked in several international positions at ING Financial Markets, most recently as Head of eCommerce Sales. Joost is a CFA Charterholder.
The drive of Joost is to enable the steady growth of Cobase in the right direction and seize opportunities to streamline processes for clients.
Sales / Marketing & Legal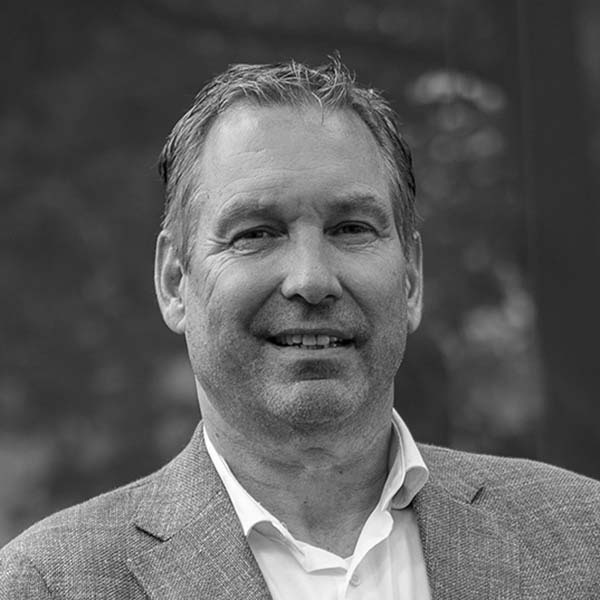 Frans Kaan
Sales Manager
Frans is an outgoing, enthusiastic and content-driven Sales Manager.
Frans has been the driving force behind the sales team from the very beginning and, with his knowledge and skills, has accompanied many customer projects from start to finish.
With almost twenty-five years of experience in payments and cash management, working at several banks such as ABN Amro and ING.
Frans is a skilled sparring partner for many treasurers/cash managers to look at their organisation constructively.
His drive is to find the best possible solution for the customer that is tailor-made to the customer's needs and wishes in a realistic and down to earth manner.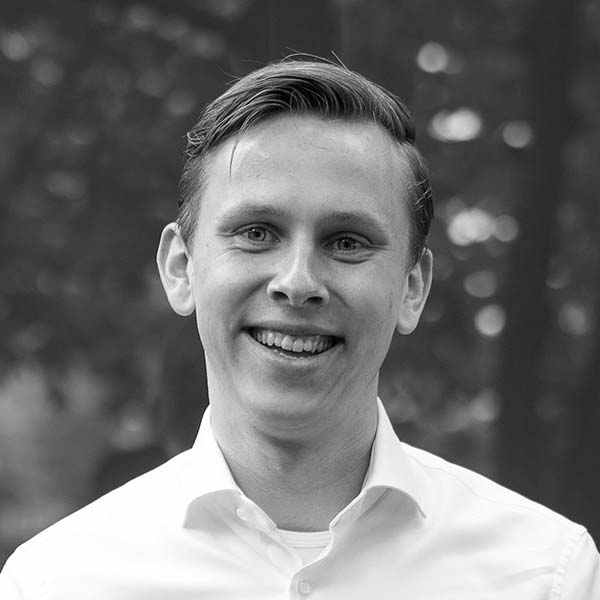 Matthias Varenkamp
Marketing Manager
Matthias is our Marketing Manager and does his utmost to bring Cobase solutions to the field's attention.
With his experience in marketing, he is responsible for the external promotions and marketing-related business of Cobase.
The drive of Matthias is to approach marketing in a modern and personal way.
Client Services & Implementation
Interested in joining our team?