Report: Treasury Talent Insights
HIDDEN GEMS
The Subtle Art of Finding Your Next Treasurer
Download now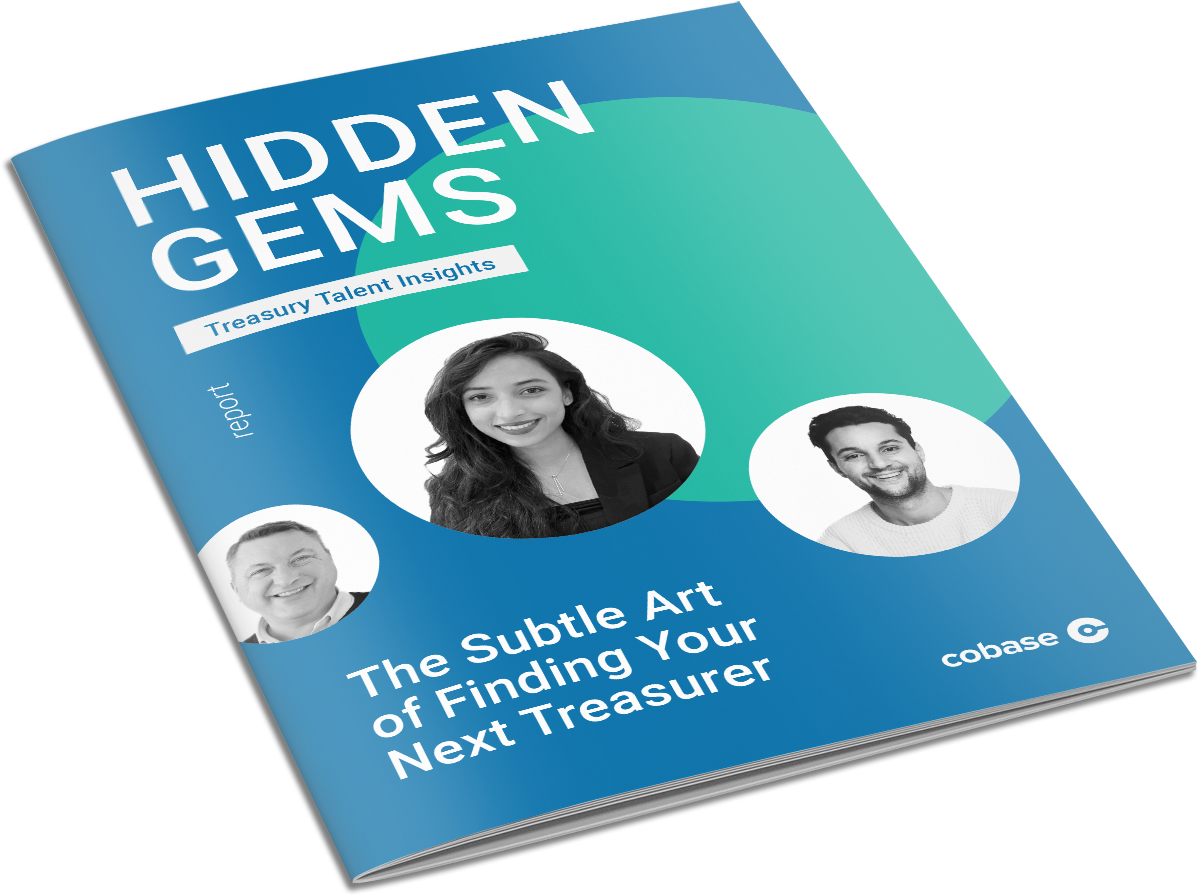 Globally, organisations are facing an increasing shortage of treasurers. Finding the right people for the job is hard, although they must be out there.
In this report, we focus on two questions:
What can organisations do to find talented treasurers?

Where can these 'hidden gems' be found?
On the subjects of 'finding' and 'being found,' we've interviewed the world's top treasury recruitment experts — and the most talented treasurers. What is it that organisations have to offer, and how can they be attractive enough for talented people?
Download this report now and you will be well on the way to finding your next Treasury Talent.