Bank connector clients can connect their cloud ERP such as Oracle NetSuite, Microsoft Dynamics 365 Business Central and SAP S/4HANA to send their payments to their banks and receive the Balance and Transaction Information. You can even upgrade the solution to a Payment Hub or Treasury System.
The struggle
After a long day, all the invoices still need to be paid and are waiting for you in the ERP.
The payment for each invoice must be performed at the right bank. And every bank has its own portal.
Login, logout. Login, logout.
Isn't there a better way to do this?
Yes, there is. Cobase Bank Connector. Your company's direct connection between your company's own cloud ERP or accounting system and your bank, whether you work with one bank or several.
The challenge
Many companies use cloud-based ERP or accounting systems. These systems have no standard interface with banks. This makes it difficult, and in many cases impossible, to execute payments, check receivables, and monitor cash positions in your own system.
Employees are forced to perform manual banking activities outside the ERP or accounting system, which may lead to potential errors and security issues. This adds to an already tedious and time-consuming process for your colleagues.
If your company works with multiple banks, then these issues are only multiplied.
The solution
The Cobase Bank Connector helps finance and IT departments where a cloud-based ERP or accounting system is used.
Our Bank Connector provides a direct interface with the company's bank(s) so that employees can perform banking activities via the company's own ERP or accounting system.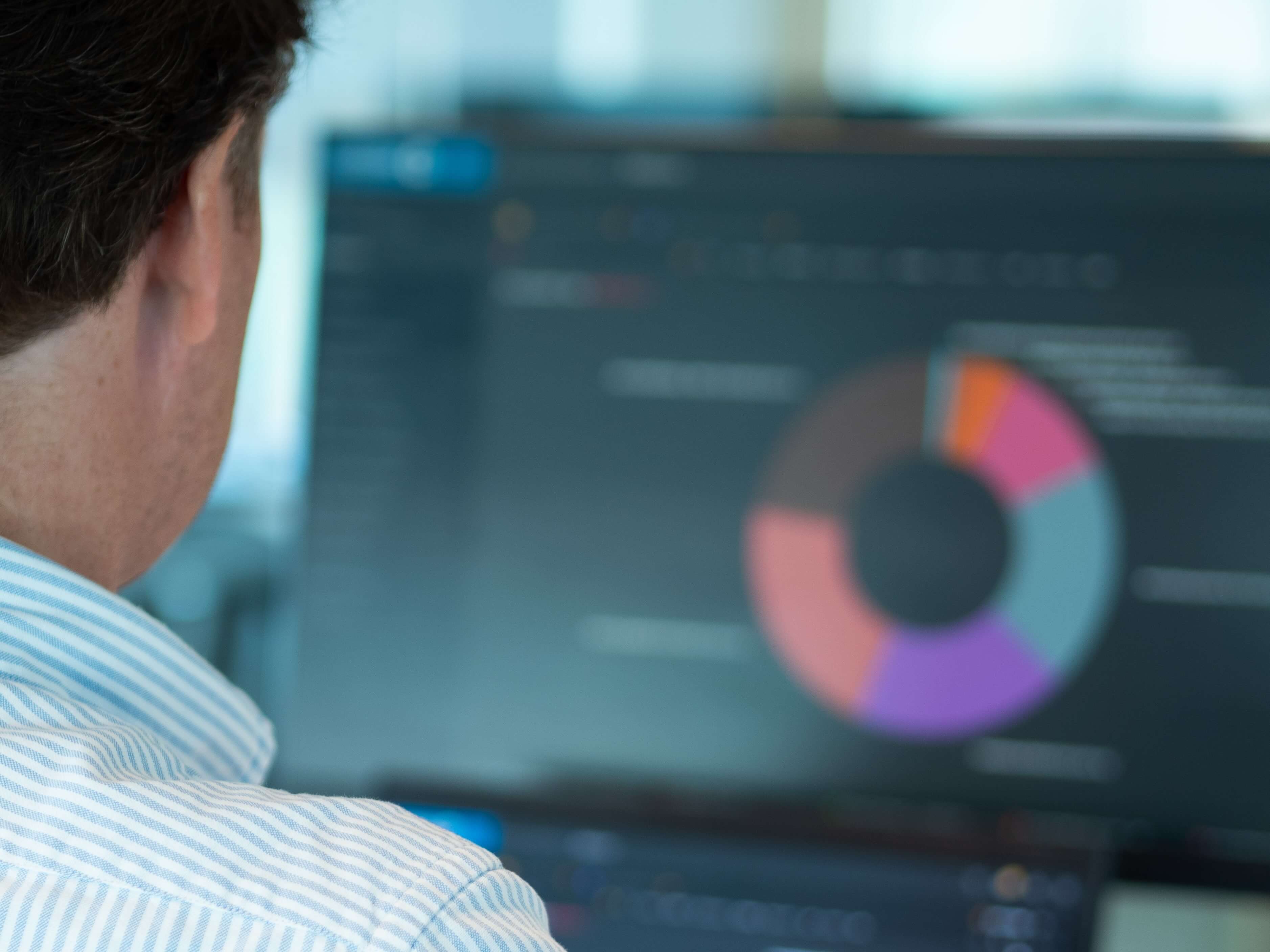 Portal
Log on to the multibank portal with a secure app or token for authorizing payments across all your banks and monitor the payment status.
ERP systems
Just one secure connection from the ERP system to Cobase, and from there we take care of all the technical connections with banks, including file transformations if needed.
User administration
The entire user administration is fully managed in one central place, harmonized for all banks and no dependency anymore on the banks. Standard audit reports can be generated for periodic reviews or filing.
Payments
Many different types of payments are supported. Cobase will take care of the data transformation required for different banks.
Reporting
Cobase will deliver the balance and transaction reporting formats required by your cloud ERP. Whereas the different banks will deliver the information in different formats Cobase will harmonize this data for you.
Audit trail
Everything an end-user or the system itself does is automatically recorded in an audit trail. Any significant change is stored and can be queried. It's always clear who did what and when.
Alerts
Push alerts can be sent when important events occur. A lot of flexibility is provided to configure these alerts.
Transaction screening
The Dutch Central Bank regulates Cobase and, therefore, sanction screening and transaction screening is in place.
Bank connections
Cobase has connections with more than 200 banks around the world. In most cases, we can add connections with banks that are not connected yet. Contact us if you would like to know more.
Roadmap
More features are planned on our roadmap. For example, we plan to add connections to several new cloud-ERPs. Contact us if you have specific needs.
API connectivity
One API for corporate ERP systems provides access to APIs of many banks and other service providers such as FX providers, payment service providers and market data providers.