"Our mission is to make working with multiple banks more efficient. This process is never finished, every day we make it easier."
Cobase
At Cobase, we believe that corporate banking can be made much simpler and more efficient than it is today, especially in the area of payments and cash management.
Our multibank platform is unique because it combines the services of Payment Hubs, Service Bureaus and Treasury Management Systems all in one solution. Typical end users are CFO, Treasurer, Cash Manager, Financial Controller, AP or AR departments and other financial functions.
Cobase can connect to almost 15.000 banks worldwide via SWIFT, H2H, EBICS and APIs. We have established more than 200+ bank connections for our clients in 80+ countries (and growing). Many different formats and protocols are supported. Clients can make use of the Cobase SWIFT BIC. This saves time and costs and it provides capabilities that otherwise would not be available to you.
The IT impact on your organization is minimal. Cobase takes away all the complexity of bank connectivity and manages the solution for you in our highly secured cloud environment.
It's a SaaS based solution with a low total cost of ownership. Monthly costs are based on actual usage, so you only pay for what you really use
Contrary to IT-only providers, Cobase is licensed by the Dutch Central bank as a payment service provider (PSD2/AISP/PISP), providing comfort and trust to both our clients and the banks we connect with.
For banks and other financial service providers, we can embed the Cobase technology in their solutions, fully white labelled, so they can offer the technology under their own brand to their clients.
Cobase is backed by strategic shareholders, including ING, Nordea and Credit Agricole CIB.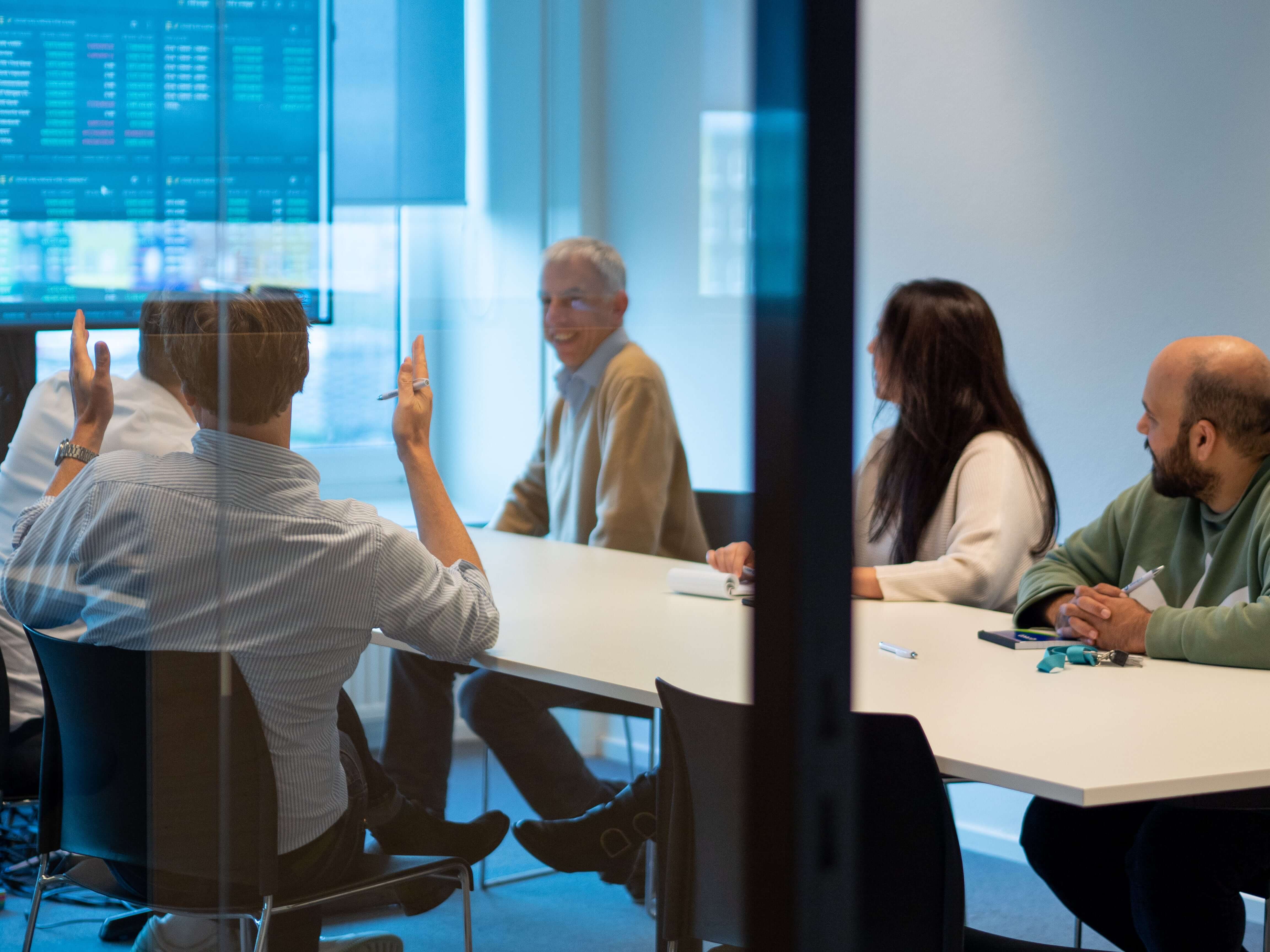 Webinars
We frequently organise webinars to give a general overview or zoom in on a specific topic. You're welcome to join, learn more about Cobase and see our live demo!
Request a meeting or demo
Contact us if you are interested to learn more about Cobase. We can discuss your specific requirements and determine which modules of Cobase are most suitable for your organisation.
"Cobase offers a unique and standardized way to process payments, leading to the reduction of bank portals and associated tokens."
Mekki Weydert
Treasury Manager
Scotch & Soda
"We have much better insight into the group's cash position on a daily basis via Cobase. And the payment process is fully streamlined now. Our end goal is to get rid of electronic banking systems altogether."
Erwin de Bruijn
Treasury Officer
Stahl Holding B.V.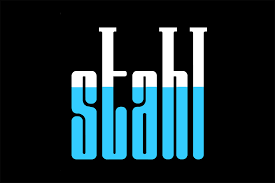 "As a newly created organisation, we needed to act fast. Cobase had the shortest implementation time to go live."
Pim Bezemer
Group Manager Business Control & Treasury
Evos

"The Cobase platform works intuitively. We did not need any training. The client service desk is easy to reach, and always willing and able to help."
Ivo Mollee
Corporate Treasurer
Plukon Food Group