"Our mission is to make working with multiple banks more efficient. This process is never finished, every day we make it easier."
Who we are
Welcome to Cobase, where the future of corporate banking, payments, and cash management unfolds. Established with a vision to simplify and revolutionize the banking industry, we've been leading the charge towards a more efficient, customer-centric financial landscape.

Our story began with a belief: Corporate banking can - and should - be more straightforward and efficient. Today, we're proud to offer an innovative multibank platform that seamlessly combines the services of Payment Hubs, Service Bureaus, and Treasury Management Systems into one comprehensive solution.

At Cobase, we empower CFOs, Treasurers, Cash Managers, Financial Controllers, Accounts Payable and Receivable departments, and other financial functions. Our easy-to-use platform allows our users to connect with nearly 15,000 banks worldwide using technologies like SWIFT, H2H, EBICS, and APIs. With more than 300+ bank connections spanning across 80+ countries, our network is ever-expanding and diverse.

Our Software as a Service (SaaS) model offers businesses a solution with minimal IT impact, thus reducing total cost of ownership. We manage all the complexity of bank connectivity, delivering a streamlined experience through our secure cloud environment.

What sets us apart is our regulatory status. Unlike IT-only providers, we're licensed as a payment service provider (PSD2/AISP/PISP) by the Dutch Central Bank. This seal of approval gives our clients and banking partners added trust and assurance in our offerings.

We're also proud to collaborate with banks and financial service providers, offering our innovative technology under their brand as a white-label solution. This partnership allows them to improve their service and offer our cutting-edge technology to their clients.

Behind Cobase is a network of strategic shareholders, including leading financial institutions like ING, Nordea, and Credit Agricole CIB. Their support propels us to the forefront of financial technology innovation.

At Cobase, we're more than just a fintech company. We're a team of innovators, disruptors, and problem solvers dedicated to reshaping corporate banking. Together, we're committed to bringing you the most reliable, efficient, and trustworthy multibank solutions.

Discover the Cobase difference today. Join us on our mission to make corporate banking simpler and more efficient. Reach out to our team for more information on our solutions and learn how we can tailor them to your unique needs.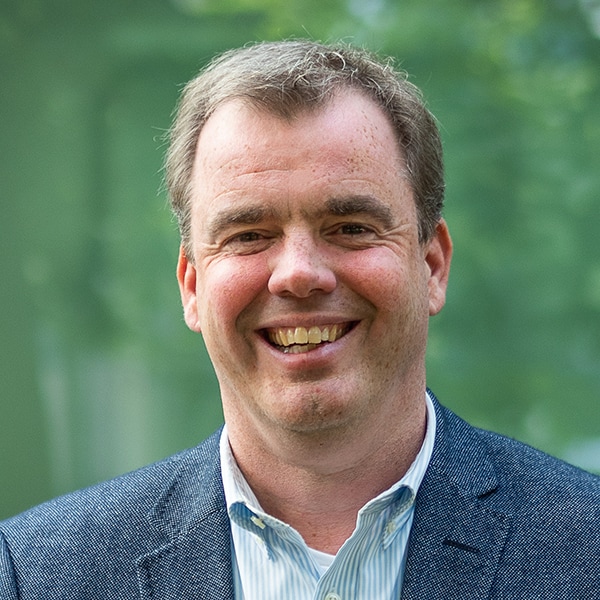 Jorge Schafraad
CEO & Founder