Certifications
Cobase is licensed and supervised by the Dutch Central Bank as a payment service provider (registration number R141787).
ISO 27001 certification
Cobase understands that we provide highly sensitive services to our clients. Being certain that your payments and data are safe with Cobase is essential for us. We have therefore implemented a robust set of policies, processes and technical measures based on the ISO27001 standard on Information Security. Cobase has been audited against this standard and successfully achieved the certification. Cobase is ISO27001 certified by BSI under certificate number ISC 276.
ISAE 3402 Type 2 and SOC2 Type 2 certification
Cobase has received an ISAE 3402 Type 2 statement as well as SOC2 Type 2 certification. This provides our customers and other stakeholders the assurance that Cobase manages its environments in a responsible manner. These certifications confirm that the control processes, information security and control measures for the availability, integrity and confidentiality of our services are effective.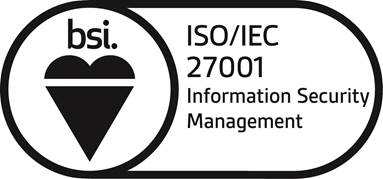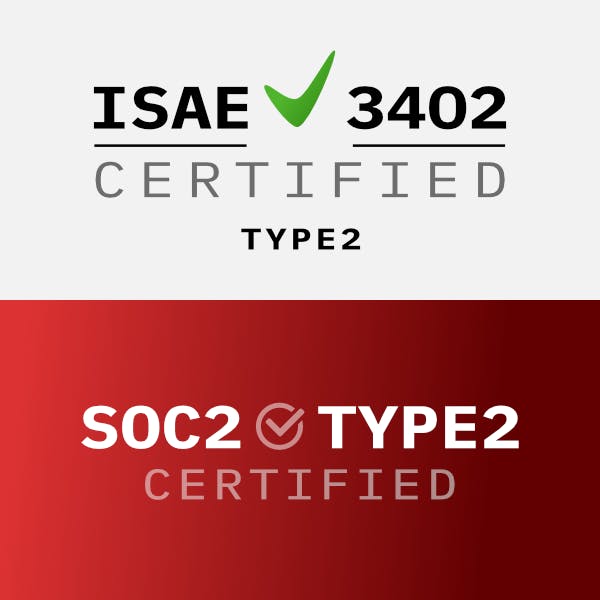 Webinars
We frequently organise webinars to give a general overview or zoom in on a specific topic. You're welcome to join, learn more about Cobase and see our live demo!
Request a meeting or demo
Contact us if you are interested to learn more about Cobase. We can discuss your specific requirements and determine which modules of Cobase are most suitable for your organisation.
"Cobase offers a unique and standardized way to process payments, leading to the reduction of bank portals and associated tokens."
Mekki Weydert
Treasury Manager
Scotch & Soda
"We have much better insight into the group's cash position on a daily basis via Cobase. And the payment process is fully streamlined now. Our end goal is to get rid of electronic banking systems altogether."
Erwin de Bruijn
Treasury Officer
Stahl Holding B.V.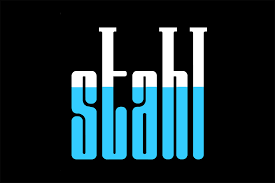 "As a newly created organisation, we needed to act fast. Cobase had the shortest implementation time to go live."
Pim Bezemer
Group Manager Business Control & Treasury
Evos

"The Cobase platform works intuitively. We did not need any training. The client service desk is easy to reach, and always willing and able to help."
Ivo Mollee
Corporate Treasurer
Plukon Food Group