At Cobase, we believe that our customers are the best to tell our story and what our solution solves for them in their daily business.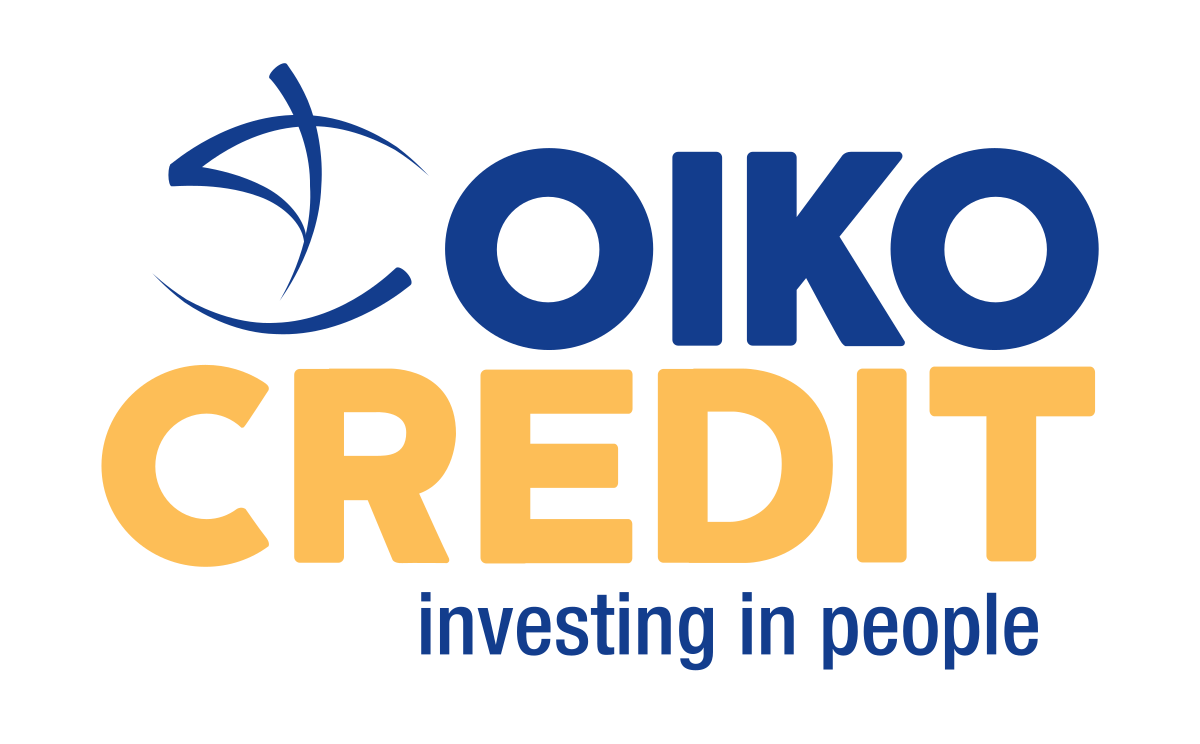 Introduction
Social impact investor and a worldwide cooperative Oikocredit was founded in 1975. The cooperative is privately financed by individuals and institutions who want to use their money for positive change. Oikocredit is guided by the principle of empowering low-income people to improve their livelihoods. They provide funding to organisations active in financial inclusion, agriculture and renewable energy . The cooperative supports partner organisations in Africa, Asia and Latin America through the provision of loans, equity investments and capacity building. As part of the capacity building program, Oikocredit helps their partners to acquire new skills, technology and access to markets. It also strengthens their governance and management in financial and social performance.
Challenge
Beja Morren, Manager Financial Control & Accounting, explains that the dollar is the base currency in which the loans are granted. However, for many projects, local currencies are required as well. As a result, these local loans are issued in a variety of foreign currencies at a national level, per requirement of individual banks. The extent of these local requirements as well as the need to use different local electronic banking systems does not enhance the visibility of the banking landscape and makes payments on behalf of these accounts very cumbersome. This leads to many challenges for Oikocredit.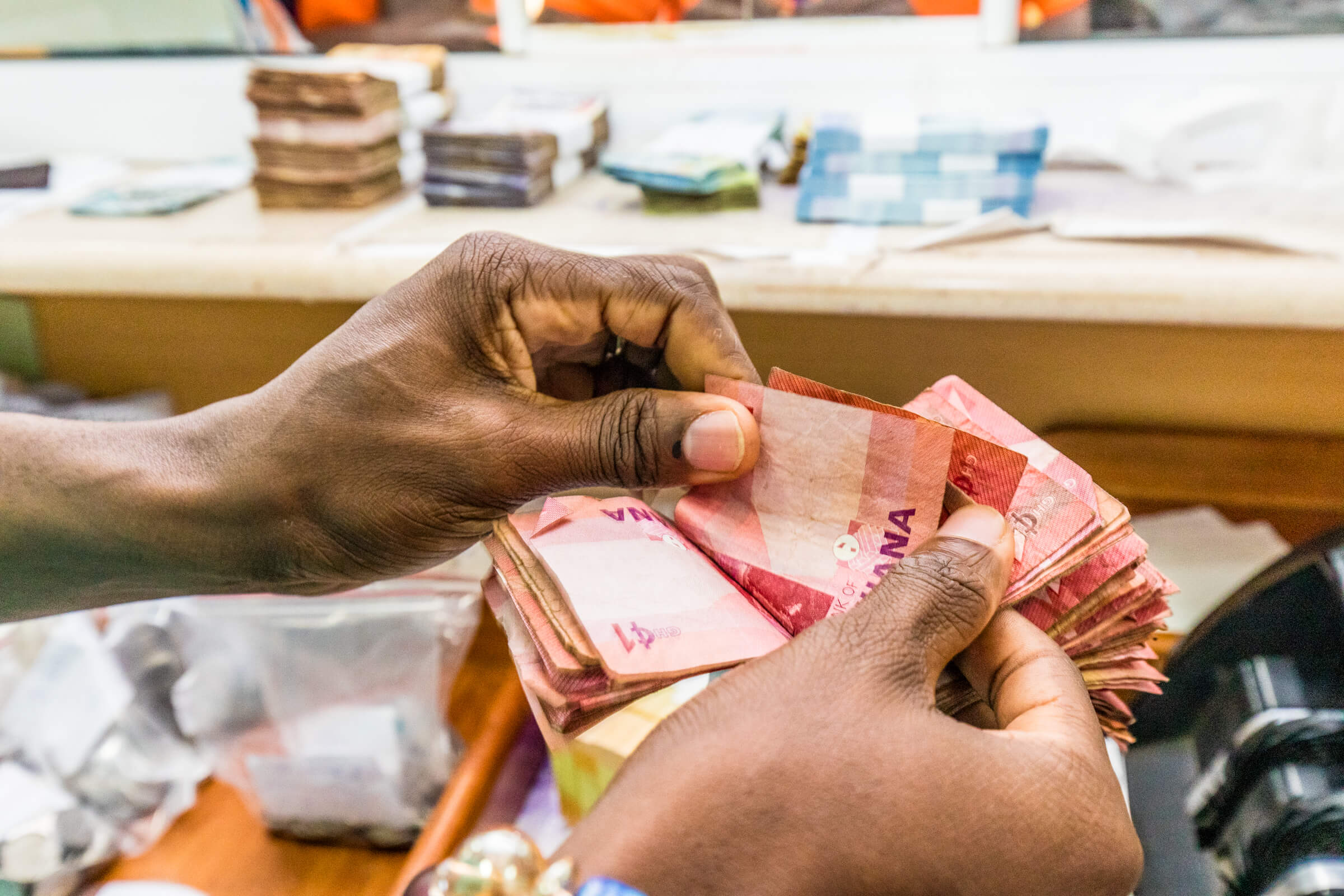 Credit: Opmeer Reports for Oikocredit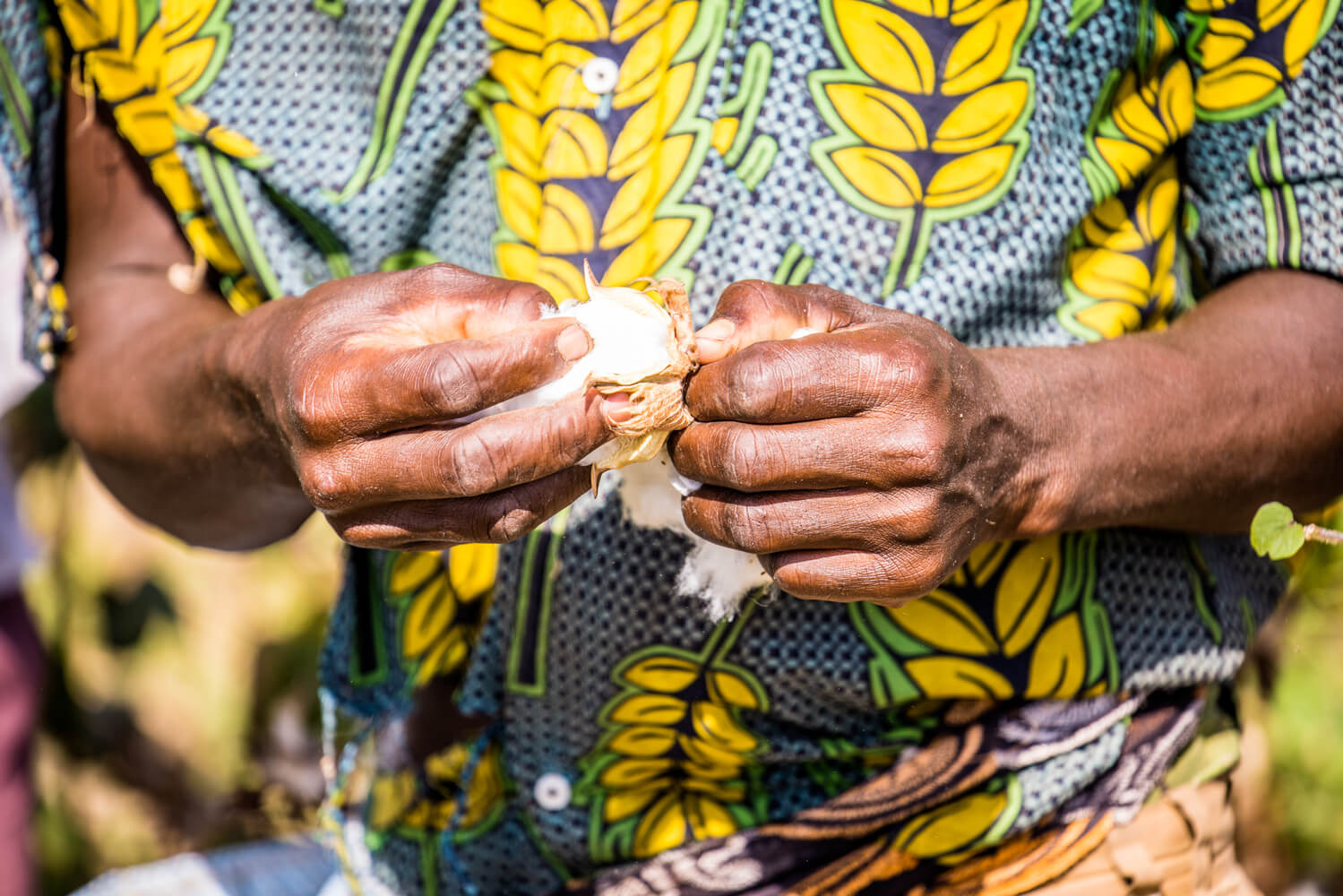 Credit: Opmeer Reports for Oikocredit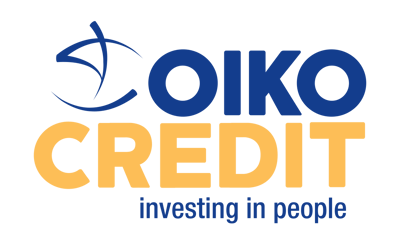 "The Cobase platform is very straightforward, accessible and user-friendly."
Beja Morren | Manager Financial Control & Accounting at Oikocredit
Multicurrency balances
For Oikocredit, a single solution was needed that could provide a better overview and control over all the different banks, accounts, and currencies Oikocredit is using. Marcel van Amersfoort, Treasurer of Oikocredit states that:

"ING brought us into contact with Cobase. It soon became clear that Cobase offered a solution for the overview and efficiency challenges that we were facing."

The Cobase platform is able to connect the banks worldwide. It also provides an overview of all the exposures in all currency formats so we can always monitor our exposures and have an overview. Beja adds:

"The Cobase platform is very straightforward, accessible and user-friendly."
Insights
According to Beja, "Cobase provides Oikocredit with useful insight into different areas of their work, not least being able to quickly check the balances of their banks and accounts and easily determine which accounts need to be funded."
Cobase allows Oikocredit to manage all payment preparation and processing in one platform. It is no longer necessary to log in and out of the various bank portals, each with its own different hard, or soft token. This offers substantial efficiency benefits to the daily work of those who prepare and approve payments. On top of that, the Cobase sFTP connector automatically uploads the bank statements into the accounting package and sends the payment files to Cobase.
Potential risks have been eliminated by the substitution of manual upload/download to automatic download/upload of statements and payment batches. When Oikocredit decides to open extra bank accounts in new countries, Cobase follows these developments, seeking to integrate and adapt the local reporting and payment protocols.
Key gains
Multicurrency visibility

Automation between ERP and Cobase

Accessibility & User-friendliness

Efficiency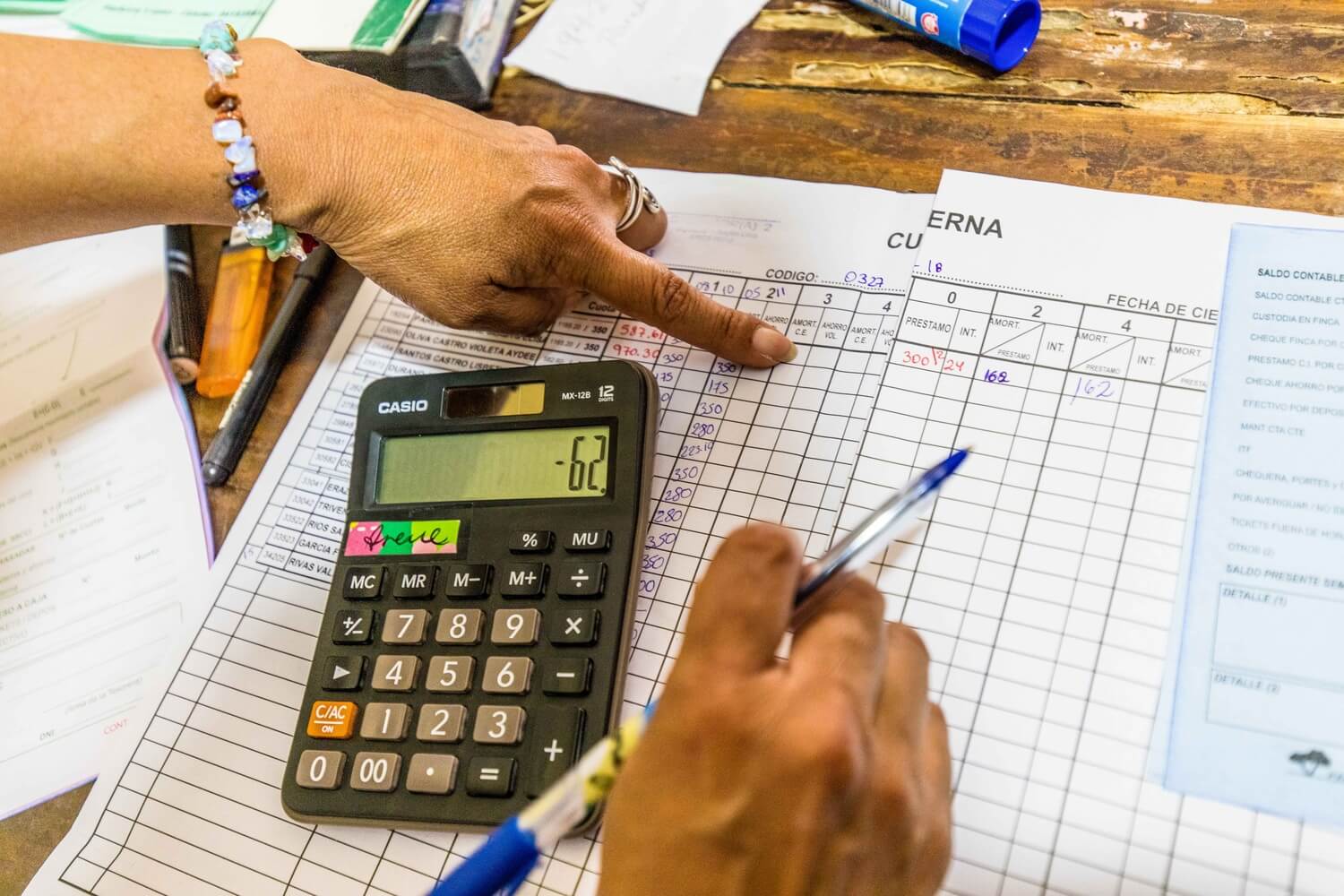 Credit: Opmeer Reports for Oikocredit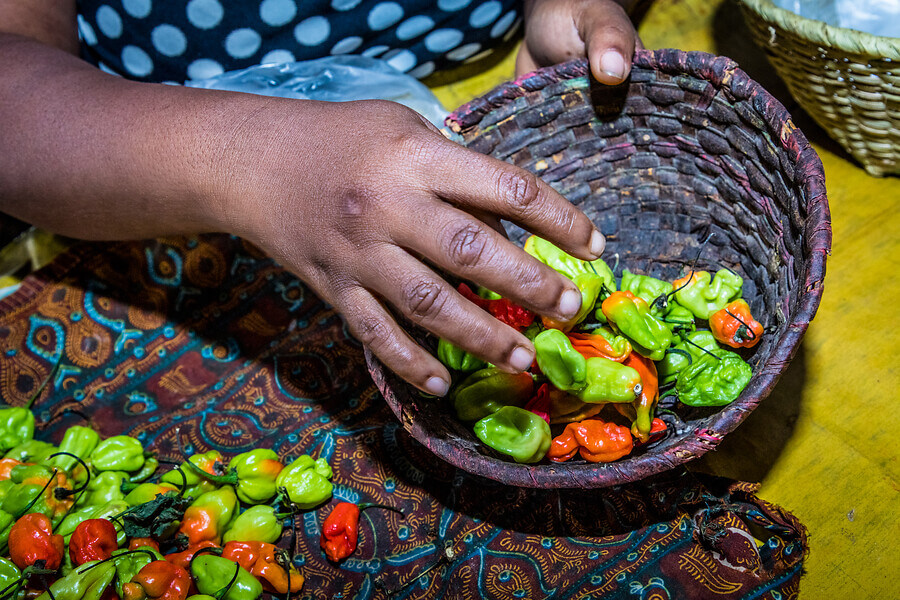 Credit: Opmeer Reports for Oikocredit
Webinars
Sit back and relax and watch in 10 to 20 minutes our webinars that give a general overview or zoom in on a specific topic. Watch and learn more about Cobase and see our platform!
Request a meeting or demo
Contact us if you are interested to learn more about Cobase. We can discuss your specific requirements and determine which modules of Cobase are most suitable for your organisation.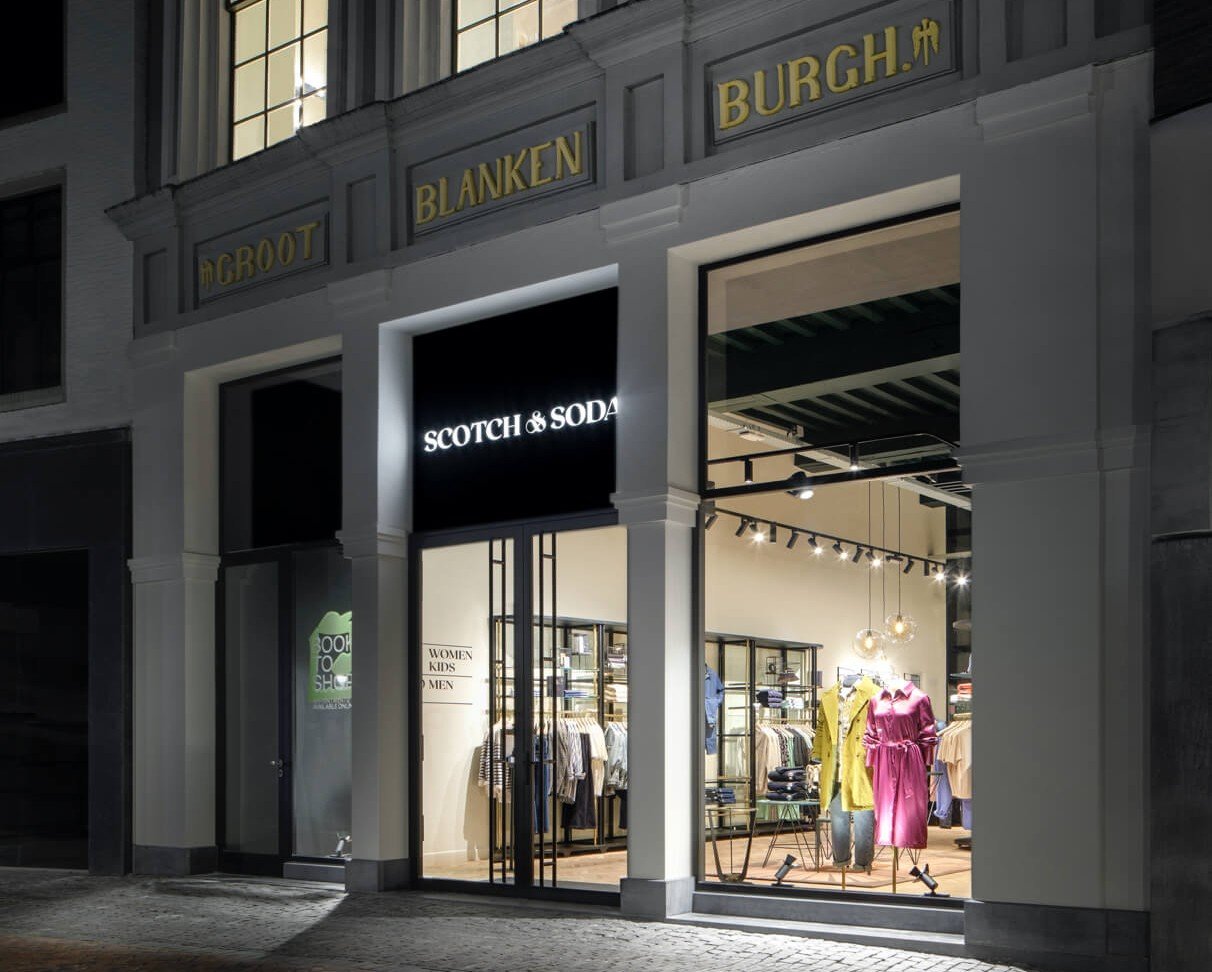 "Cobase offers a unique and standardized way to process payments, leading to the reduction of bank portals and associated tokens."
Mekki Weydert
Treasury Manager | Scotch & Soda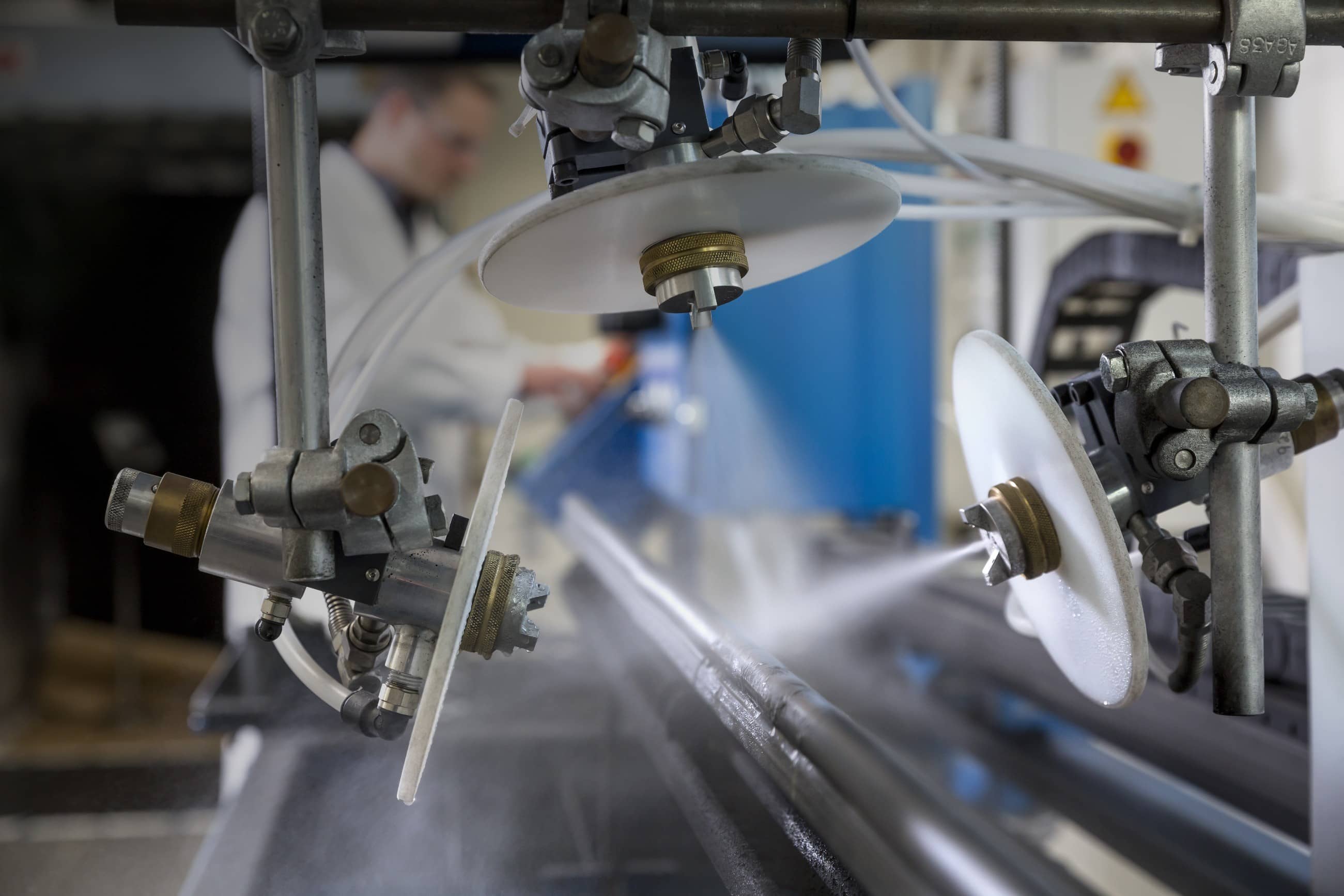 "We have much better insight into the group's cash position on a daily basis via Cobase. And the payment process is fully streamlined now. Our end goal is to get rid of electronic banking systems altogether."
Erwin de Bruijn
Treasury Officer | Stahl Holding B.V.