At Cobase, we believe that our customers are the best to tell our story and what our solution solves for them in their daily business.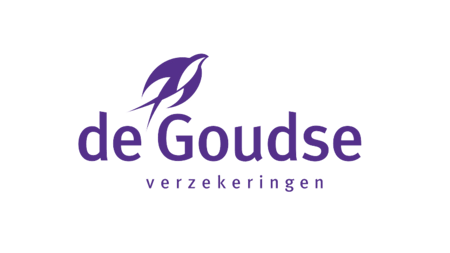 About
De Goudse is a Dutch insurance company founded in 1924. In time the company has grown and much has changed. Despite this growth, the company is still an independent family business and will continue to work with an entrepreneurial heart. De Goudse offers customers a wide range of financial products and insurance options such as non-life insurance, income insurance and life insurance. De Goudse have structured the organisation to respond quickly and decisively to developments in the various submarkets. In doing so, they focus more and more on solutions for entrepreneurs. In the international market, the company focuses on travel and expatriate insurance.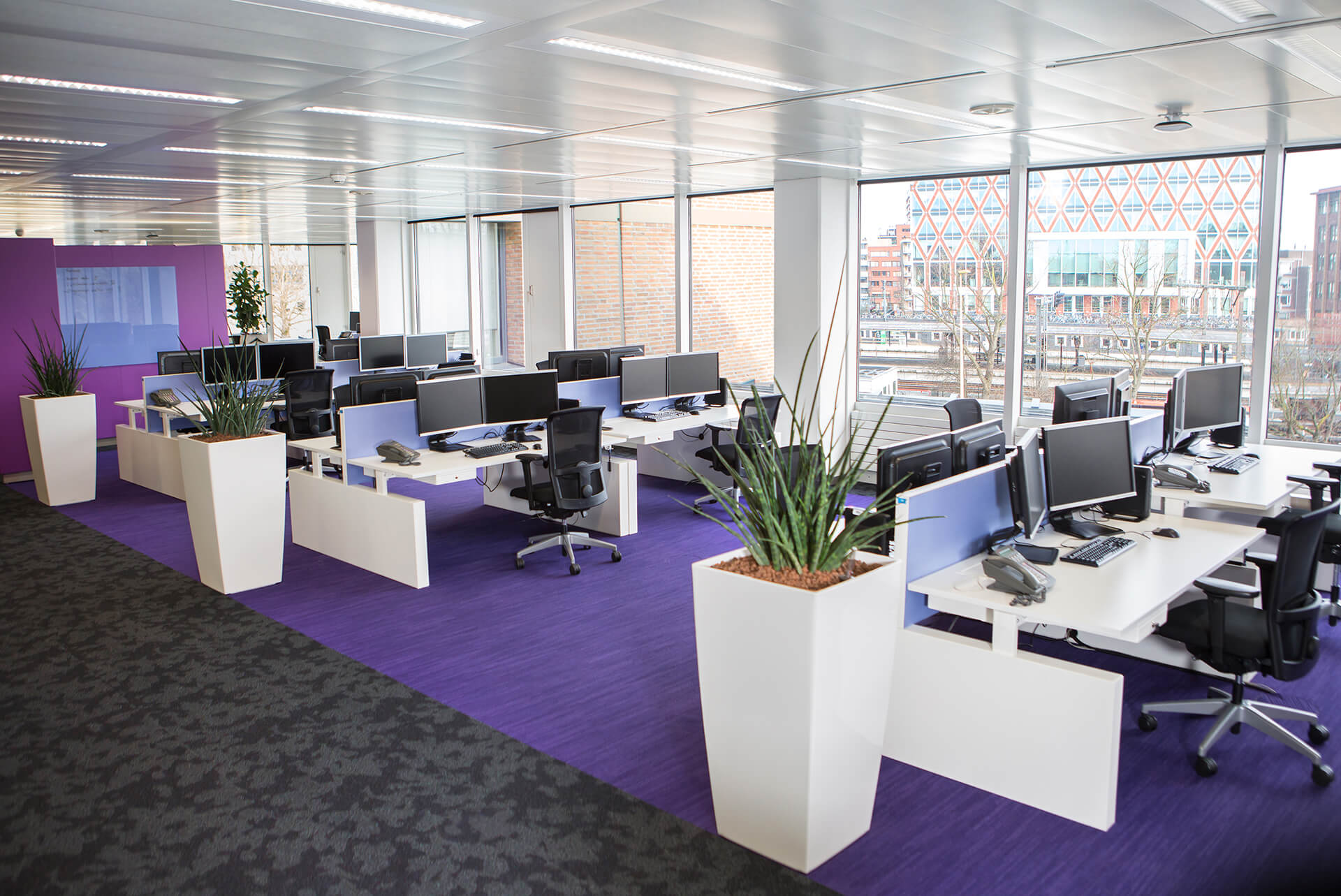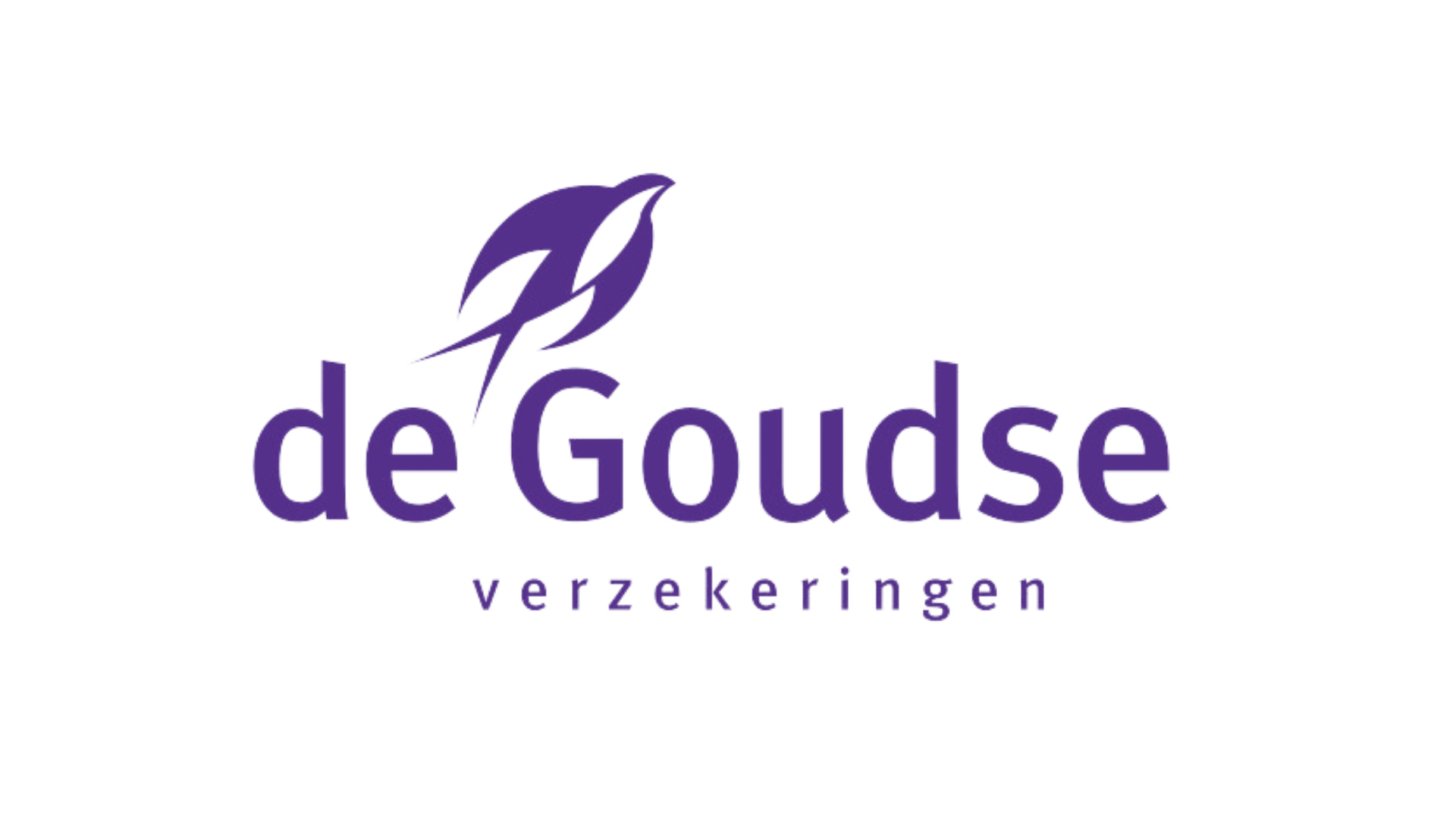 "Cobase is a modern futureproof Payment Hub with additional functionalities contrary to conventional applications."
Mirjam Pols | DevEngineer Financial at De Goudse