At Cobase, we believe that our customers are the best to tell our story and what our solution solves for them in their daily business.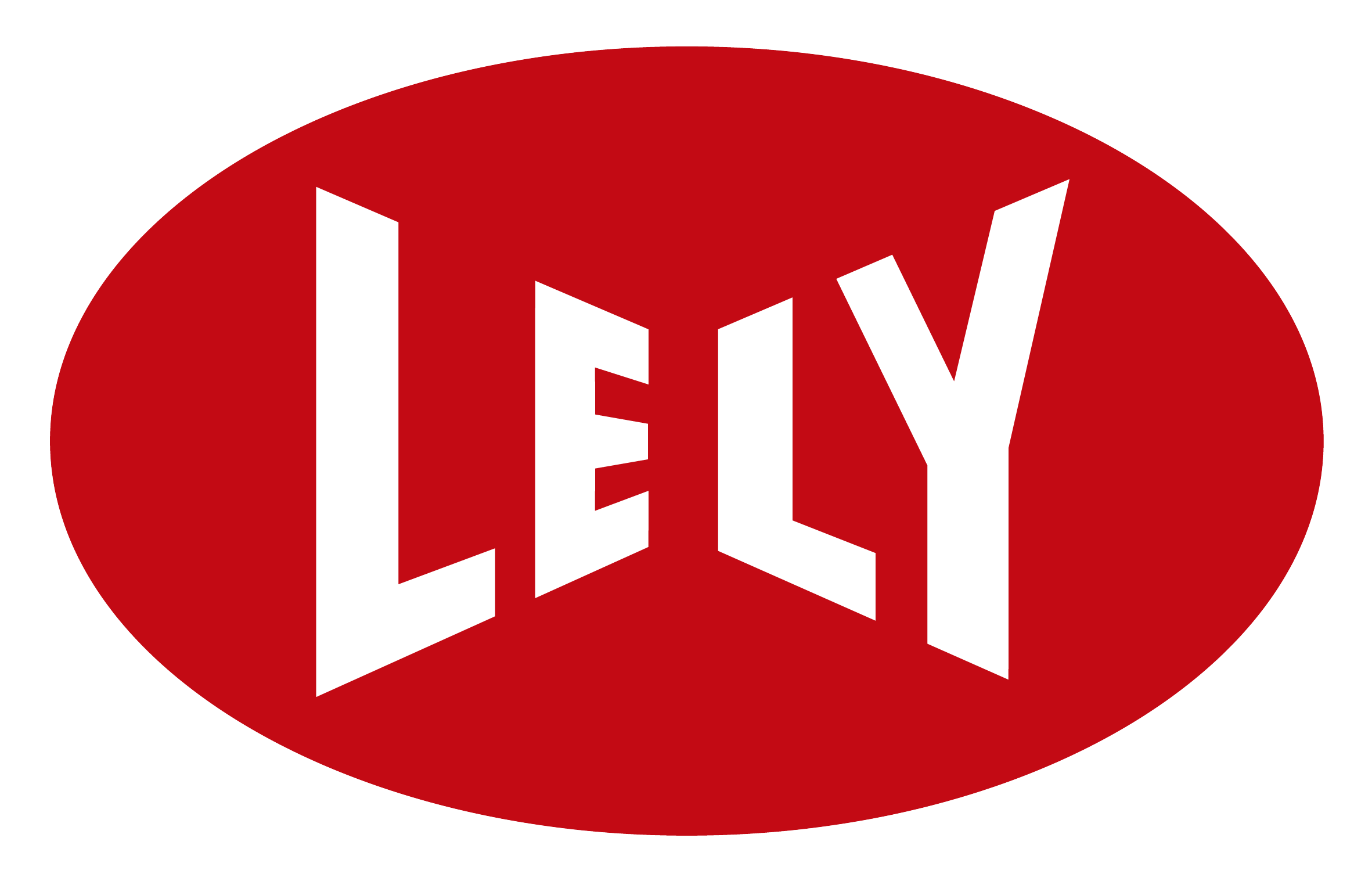 Introduction
Lely is an international family company in the agricultural sector, founded in 1948. With 1600 employees active in 45 countries, it currently has an annual revenue of 615 million Euros. The goal of Lely is to make the lives of dairy farmers easier with innovative solutions and targeted services. They offer solutions for almost all work in the cow barn: from milking to cleaning. Lely provides advice on the intelligent organisation of the dairy farm with the use of management systems. They are guided and inspired by the vision, wishes and choices of their customers. Their innovations have one goal: to make life easier for farmers worldwide and to work together towards a sustainable, profitable and enjoyable future in the agricultural sector.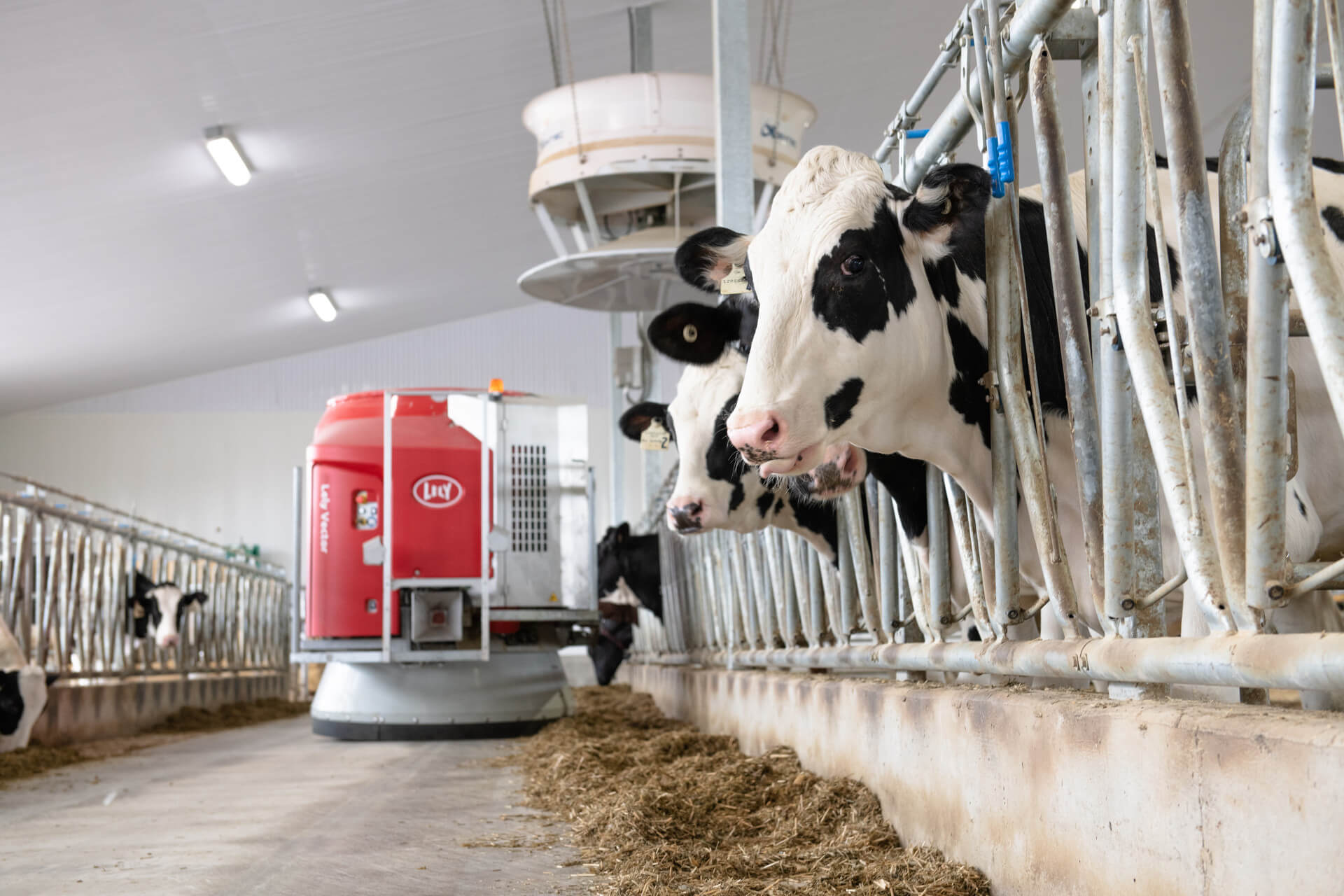 "Farming innovators want to work with finance innovators; that is why we chose Cobase."
Raymon Danser | Head of Treasury and Collections at Lely