'General introduction to Cobase'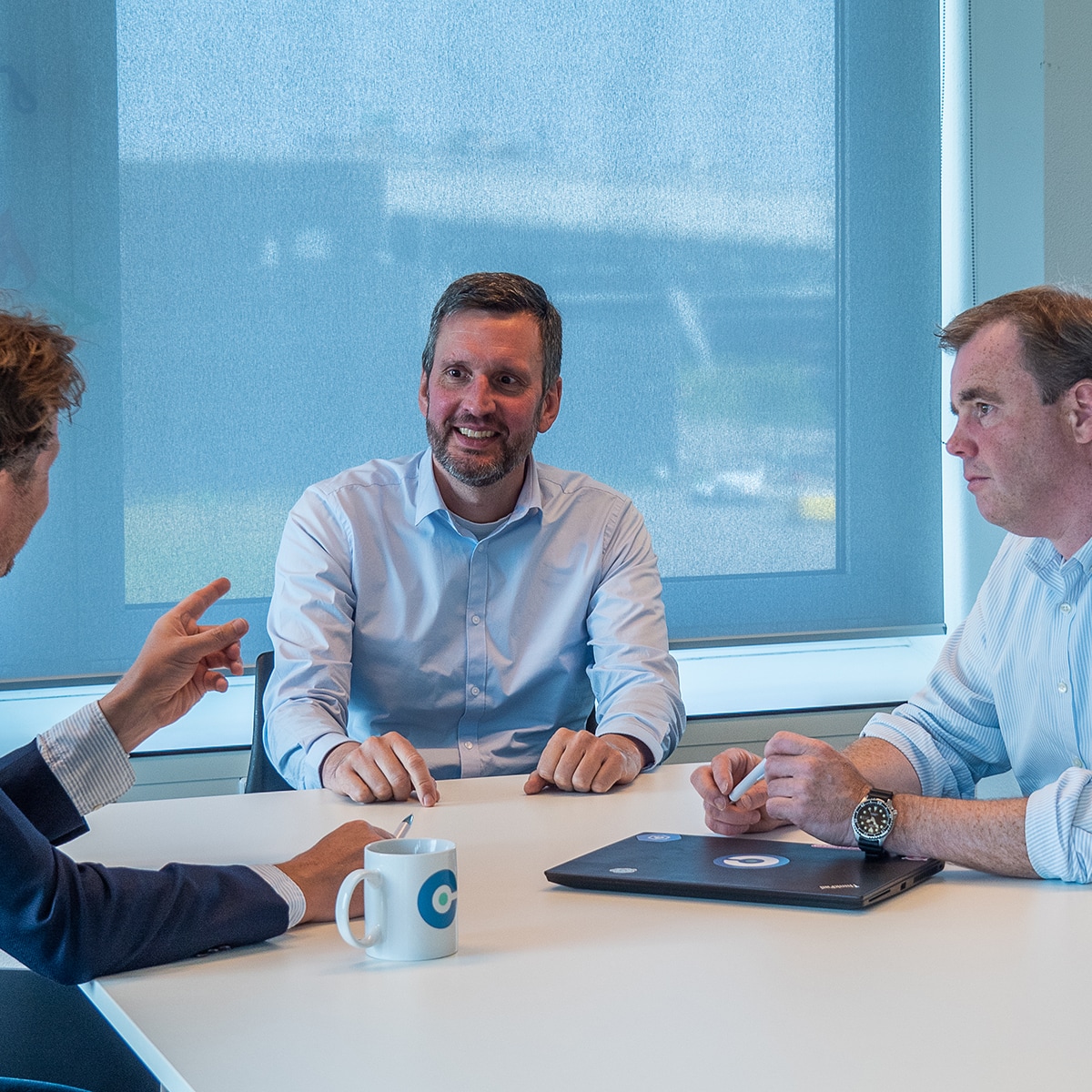 General introduction to Cobase
At Cobase, we believe that corporate banking can be made much simpler and more efficient than it is today, especially in the area of payments and cash management.
Our multibank platform is unique because it combines the services of Payment Hubs, Service Bureaus and Treasury Management Systems all in one solution. Typical end users are CFO, Treasurer, Cash Manager, Financial Controller, AP or AR departments and other financial functions.
Make sure you'll be able to make the right decision and watch the webinar.