At Cobase, we believe that our customers are the best to tell our story and what our solution solves for them in their daily business.
Introduction
Scotch & Soda was established in 1985. In 2000 the company started evolving into the unique place it owns in today's fashion landscape. In the past years, Scotch & Soda has profited from a focused growth strategy, expanding its stores at a steady pace. Today, Scotch & Soda owns over two hundred stores worldwide with over one thousand three hundred employees.
Challenge
While scaling, Scotch & Soda ran into challenges with the multiplication of bank portals and tokens. The problems also led to difficulties with user administration for employees involved with payments. All of this resulted in the slow and manual payment processing and accounting reconciliation process.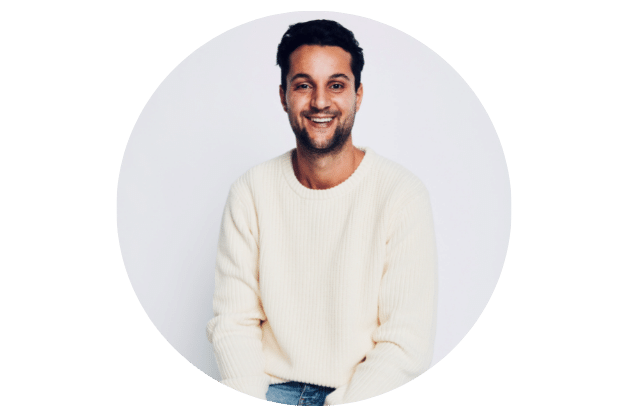 "Cobase offers a unique and standardized way to process payments, leading to the reduction of bank portals and associated tokens."
Mekki Weydert | Treasury Manager at Scotch & Soda
Manual processes eliminated
The solution Cobase offers is connectivity to multiple banks, directly from ERP systems or via a portal. This enables the execution of payments and receivables and monitoring and management of cash positions. On top of these functionalities, foreign currency management and authorizations management are accessible in a configurable single-window user interface. The Cobase solution eliminates the need for working in different bank portals via multiple processes manually.
Co-development
Scotch & Soda started using the Cobase platform in 2019 and is currently making use of the treasury capabilities of Cobase with the FX module. The platform provides robust and safe payments and control in one single platform for all banks and bank accounts with single-user administration and a single (mobile) token.
Furthermore, connecting with Cobase offered Scotch & Soda the possibility to use the Cobase Swift BIC (without registering with Swiftnet) or Host-to-Host capabilities, saving a lot of time and money for the organization. Cobase takes the lead in establishing connectivity and obtaining the proper file formats in a smooth and efficient onboarding process with banks limiting the workload for the organization. As a co-creation client, Scotch & Soda helps to develop the platform further.
Key gains
Central overview of all cash positions
Execute payments in one portal
Single user administration for all banks and accounts
Making use of the Cobase Swift BIC or Host-to-Host capabilities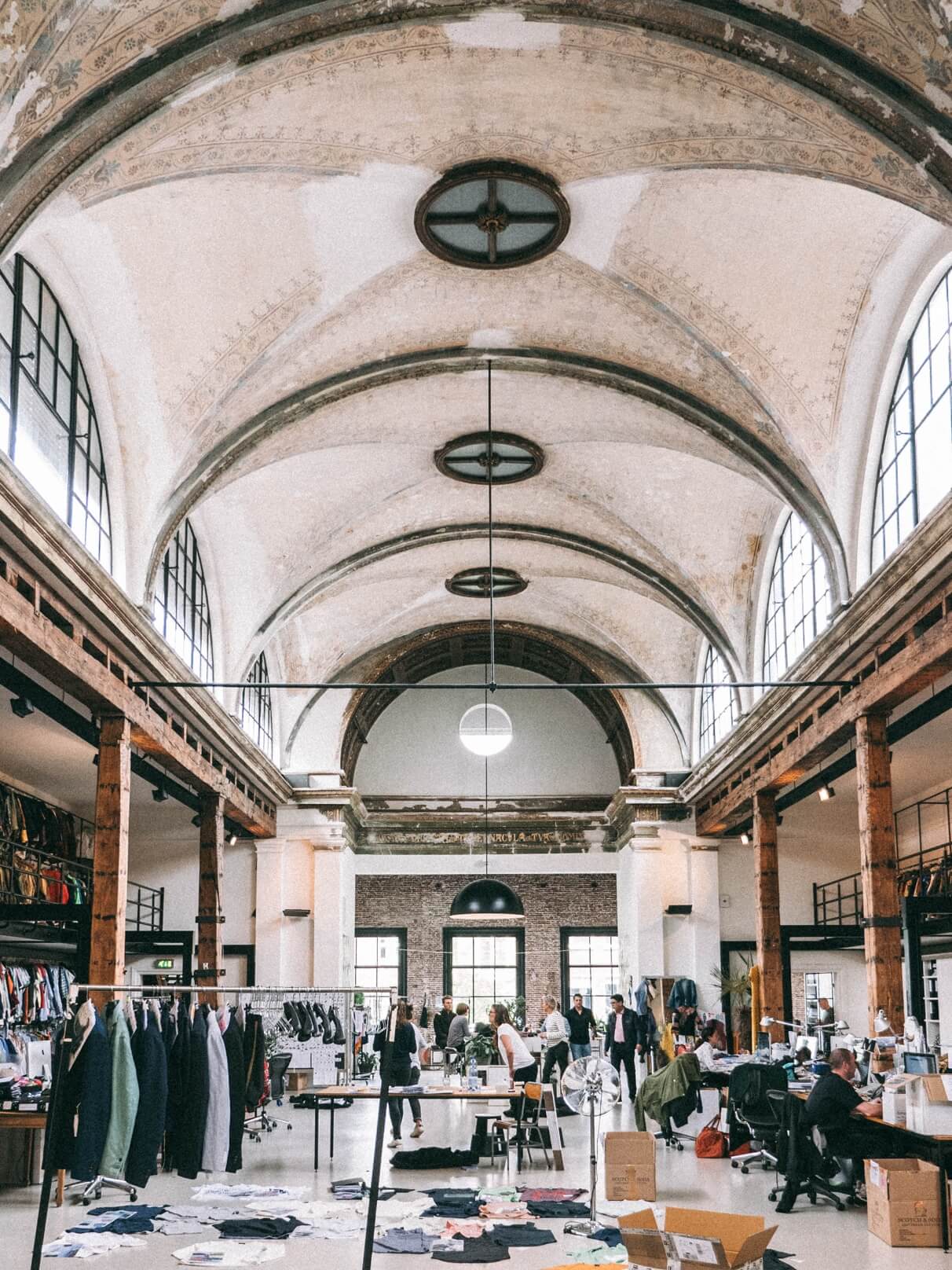 Webinars
Sit back and relax and watch in 10 to 20 minutes our webinars that give a general overview or zoom in on a specific topic. Watch and learn more about Cobase and see our platform!
Request a meeting or demo
Contact us if you are interested to learn more about Cobase. We can discuss your specific requirements and determine which modules of Cobase are most suitable for your organisation.
"Cobase offers a unique and standardized way to process payments, leading to the reduction of bank portals and associated tokens."
Mekki Weydert
Treasury Manager
Scotch & Soda
"We have much better insight into the group's cash position on a daily basis via Cobase. And the payment process is fully streamlined now. Our end goal is to get rid of electronic banking systems altogether."
Erwin de Bruijn
Treasury Officer
Stahl Holding B.V.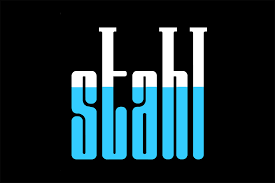 "As a newly created organisation, we needed to act fast. Cobase had the shortest implementation time to go live."
Pim Bezemer
Group Manager Business Control & Treasury
Evos

"The Cobase platform works intuitively. We did not need any training. The client service desk is easy to reach, and always willing and able to help."
Ivo Mollee
Corporate Treasurer
Plukon Food Group