At Cobase, we believe that our customers are the ones who should tell our story and what our solution solves for them in their daily business.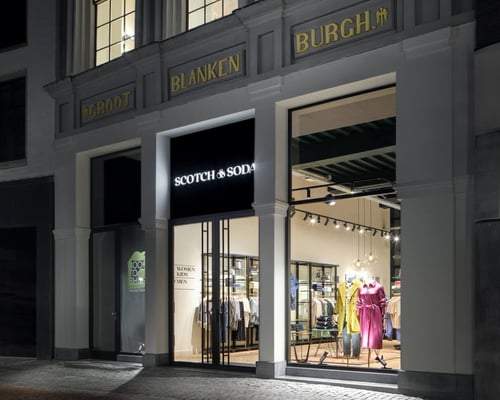 Scotch & Soda selected Cobase as a partner for the solutions it would bring to its problems in terms of payment processing and cash management.
The Cobase platform solves the following problems:
Multiplication of bank portals and tokens
Difficulties with user administration for employees involved with payments
Slow and manual payment processing and accounting reconciliation process
Scotch & Soda recommends Cobase to any fast-growing and international operating company with multiple banking relationships.

Plukon Food Group, one of the largest players in the European poultry market, worked with multiple banks across its various locations and used multiple electronic banking portals. This resulted in suboptimal cash visibility, prompting the company to find a way to make its cash management more efficient.
By choosing the Inhouse Bank Solution, Plukon can now take huge steps in organizing their treasury administration as efficiently as possible. They can see all our bank account balances and initiate payments via one platform.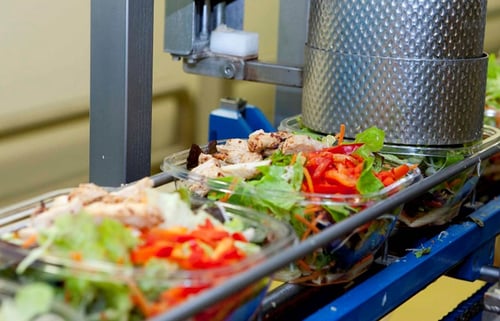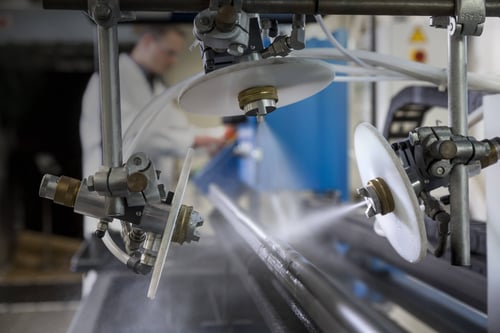 Stahl is the world leader in the specialty chemistry of coatings, processing and treatments.
The Cobase platform offers a number of benefits for Stahl. The main driver was to provide the board of directors daily visibility on bank balances, and ultimately eliminate the use of the various electronic banking systems.
Besides the time savings and efficient information flows Erwin de Bruijn, Treasury Officer, sees opportunities to save costs: "Our end goal is to get rid of the bank electronic banking systems altogether."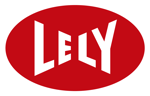 Lely is an international family company in the agricultural sector, active in 45 countries.
A significant advantage is the time savings it brings Raymon and the colleagues who approve payments in their work. This enables to focus on what is considered to be important and, in doing so, to put more focus on limiting mistakes and risks.
In the future, Lely would like to use the Cobase cash pool functionality. Raymon states: "Maintaining different cash pools is a time-consuming and challenging process. With the future Cash pooling module within Cobase, this will be easier and more user-friendly to maintain."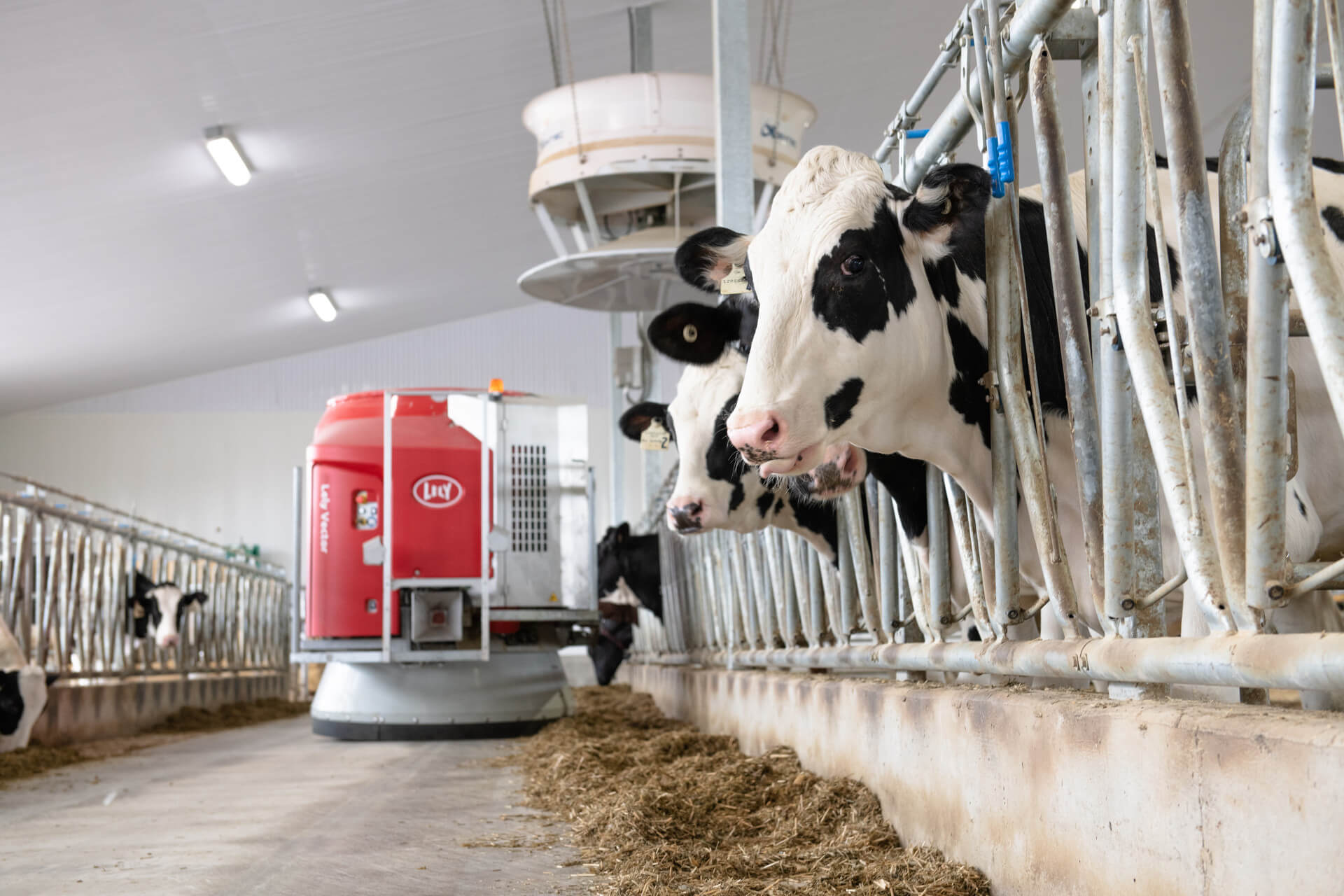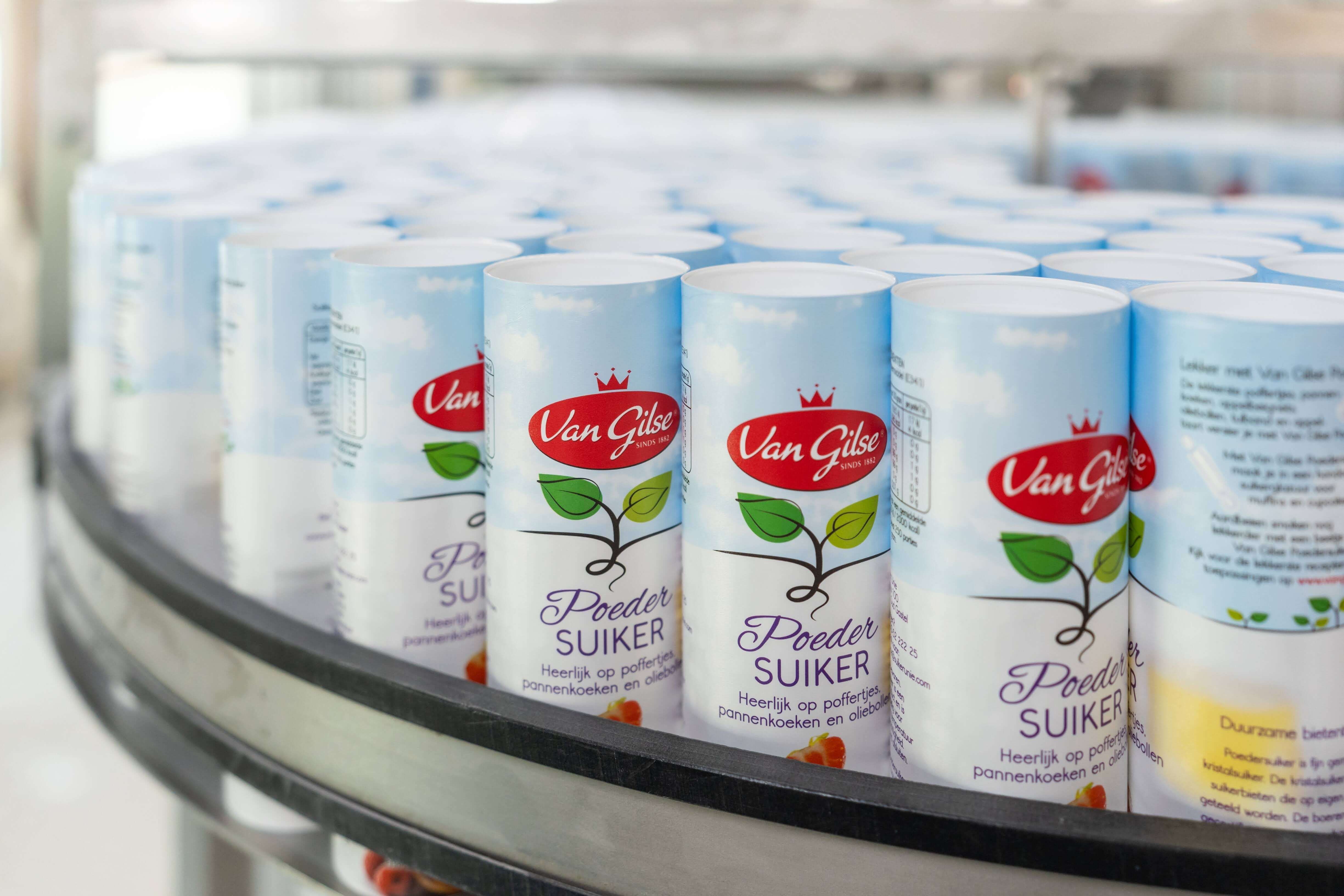 Royal Cosun, drawing on the strengths of five business groups – Aviko, Duynie, Sensus, Cosun Beet Company and SVZ, offers a wide range of distinct products and services. The products of Cosun can be found everywhere today.
Royal Cosun's challenges were that its various business groups were becoming increasingly global. Marc Rutten, Treasurer at Royal Cosun states: "Cash management in each country was shifted to our main relationship banks, looking at which country a bank had a strong representation".
Cobase is far ahead with its SaaS (Software as a Service) solution and pioneering development approach. For this reason, Cobase was chosen and offers Royal Cosun a flexible and future-proof path."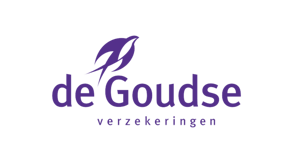 De Goudse is a Dutch insurance company founded in 1924.
Insurance companies have a lot of incoming and outgoing payments and a Payment Hub is essential for optimal streamlining.
"We now use Cobase as the only application for sending payment and collection files from the various source administrations to various banks. We also use Cobase for the automated retrieval of daily statement information from all accounts with various banks, after which this information is automatically transferred to the different systems."
In the future, an upgrade to a Treasury System could also be an option for De Goudse.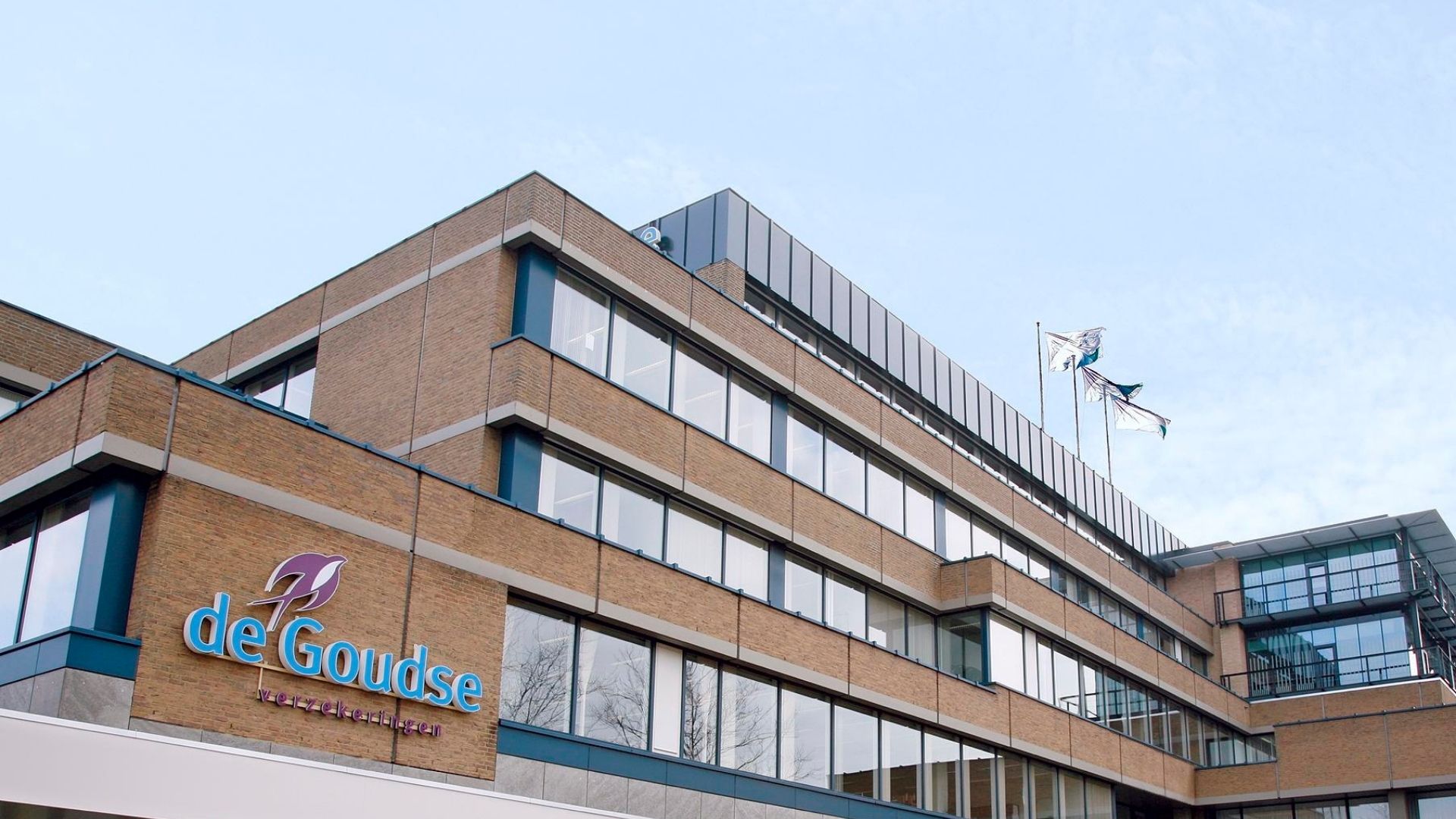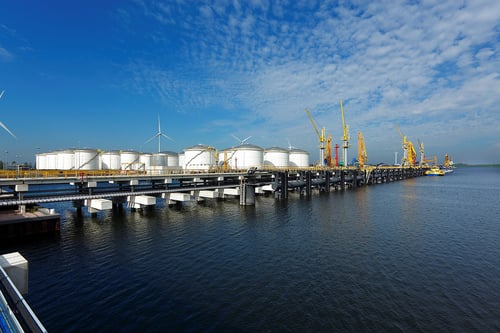 Evos is an international and independent energy storage company that operates a network of premium tank terminals.

Pim Bezemer, Group Manager Business Control & Treasury: "As newly created organisation, we needed to act fast. We knew that every terminal had various bank accounts with different banks, so we needed a solution that would be bank-independent. We soon found out that Cobase offered all we need. Compared to another vendor, Cobase also had the shortest implementation time to go live."
Evos is planning to make more use of the benefits of Cobase in the future, starting with the ERP integration for all the four terminal locations.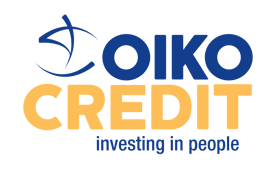 Social impact investor and a worldwide cooperative Oikocredit provides funding to organisations active in financial inclusion, agriculture and renewable energy . The cooperative supports partner organisations in Africa, Asia and Latin America through the provision of loans, equity investments and capacity building.
Marcel van Amersfoort, Treasurer of Oikocredit states that:
"ING brought us into contact with Cobase. It soon became clear that Cobase offered a solution for the overview and efficiency challenges that we were facing."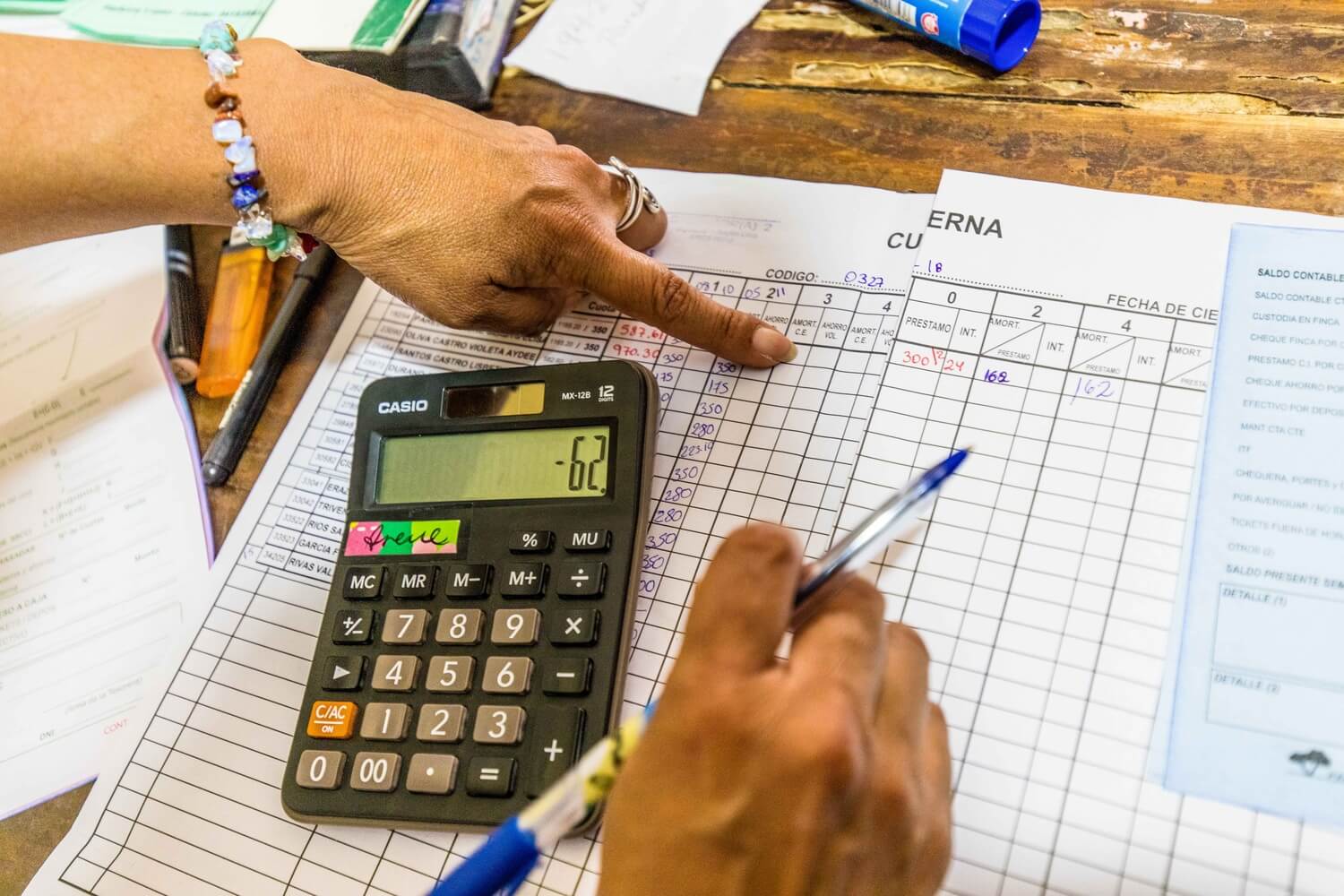 Credit: Opmeer Reports for Oikocredit
Webinars
We frequently organise webinars to give a general overview or zoom in on a specific topic. You're welcome to join, learn more about Cobase and see our live demo!
Request a meeting or demo
Contact us if you are interested to learn more about Cobase. We can discuss your specific requirements and determine which modules of Cobase are most suitable for your organisation.
"Cobase offers a unique and standardized way to process payments, leading to the reduction of bank portals and associated tokens."
Mekki Weydert
Treasury Manager
Scotch & Soda
"We have much better insight into the group's cash position on a daily basis via Cobase. And the payment process is fully streamlined now. Our end goal is to get rid of electronic banking systems altogether."
Erwin de Bruijn
Treasury Officer
Stahl Holding B.V.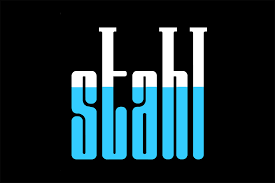 "As a newly created organisation, we needed to act fast. Cobase had the shortest implementation time to go live."
Pim Bezemer
Group Manager Business Control & Treasury
Evos

"The Cobase platform works intuitively. We did not need any training. The client service desk is easy to reach, and always willing and able to help."
Ivo Mollee
Corporate Treasurer
Plukon Food Group