Read the latest news, interview, white papers, blogposts and client stories. Or watch our on-demand webinars. Positioned firmly at the heart of the Treasury community, Cobase is where connections are made and voices are heard. We're here to bridge, support, and advance. On our resources page, you're always at the center of treasury's most pressing conversations.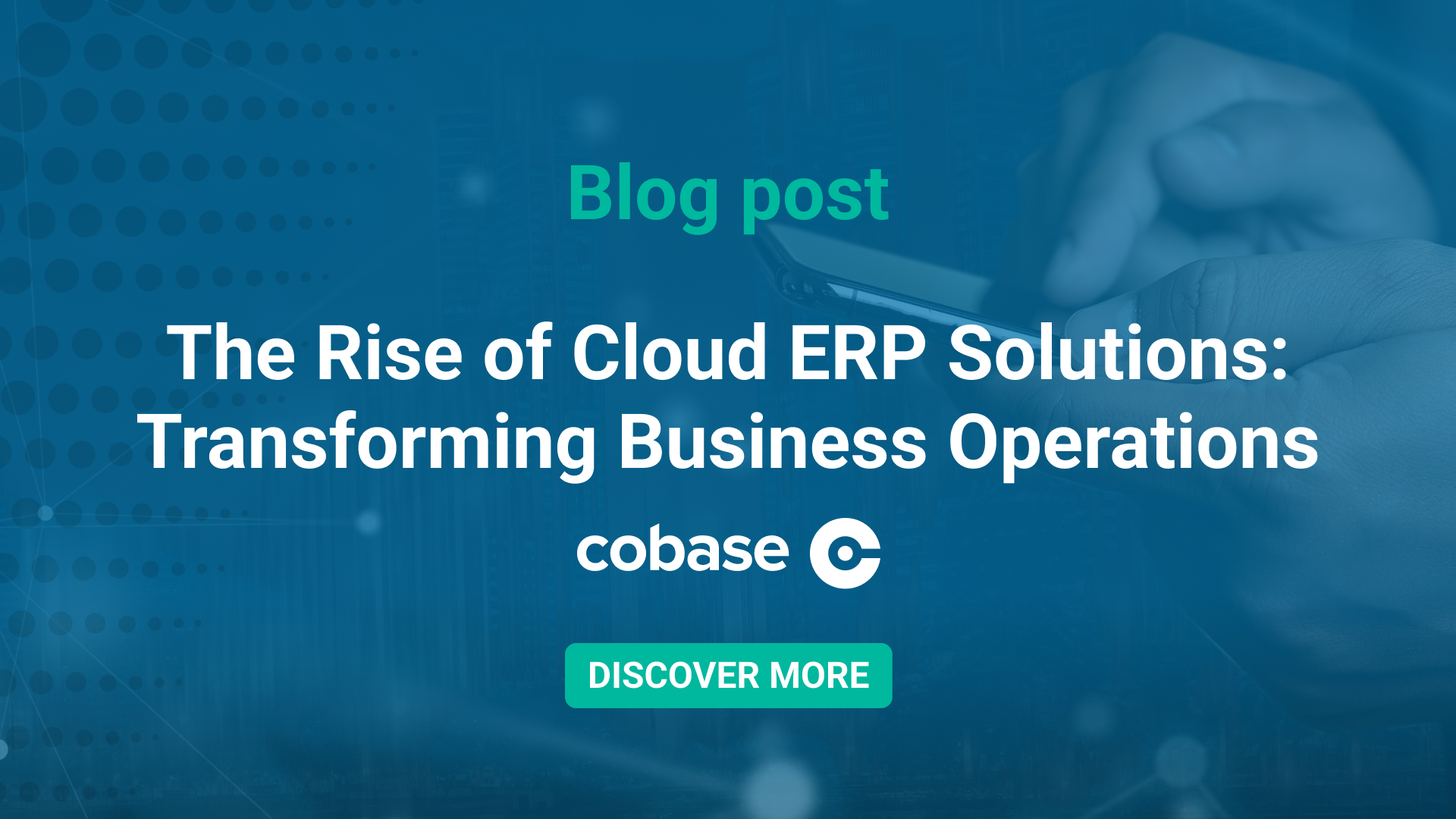 The Rise of Cloud ERP Solutions: Transforming Business Operations
In today's rapidly evolving business landscape, organizations are increasingly turning to cloud-based enterprise resource planning (ERP) solutions to...
Read the client stories of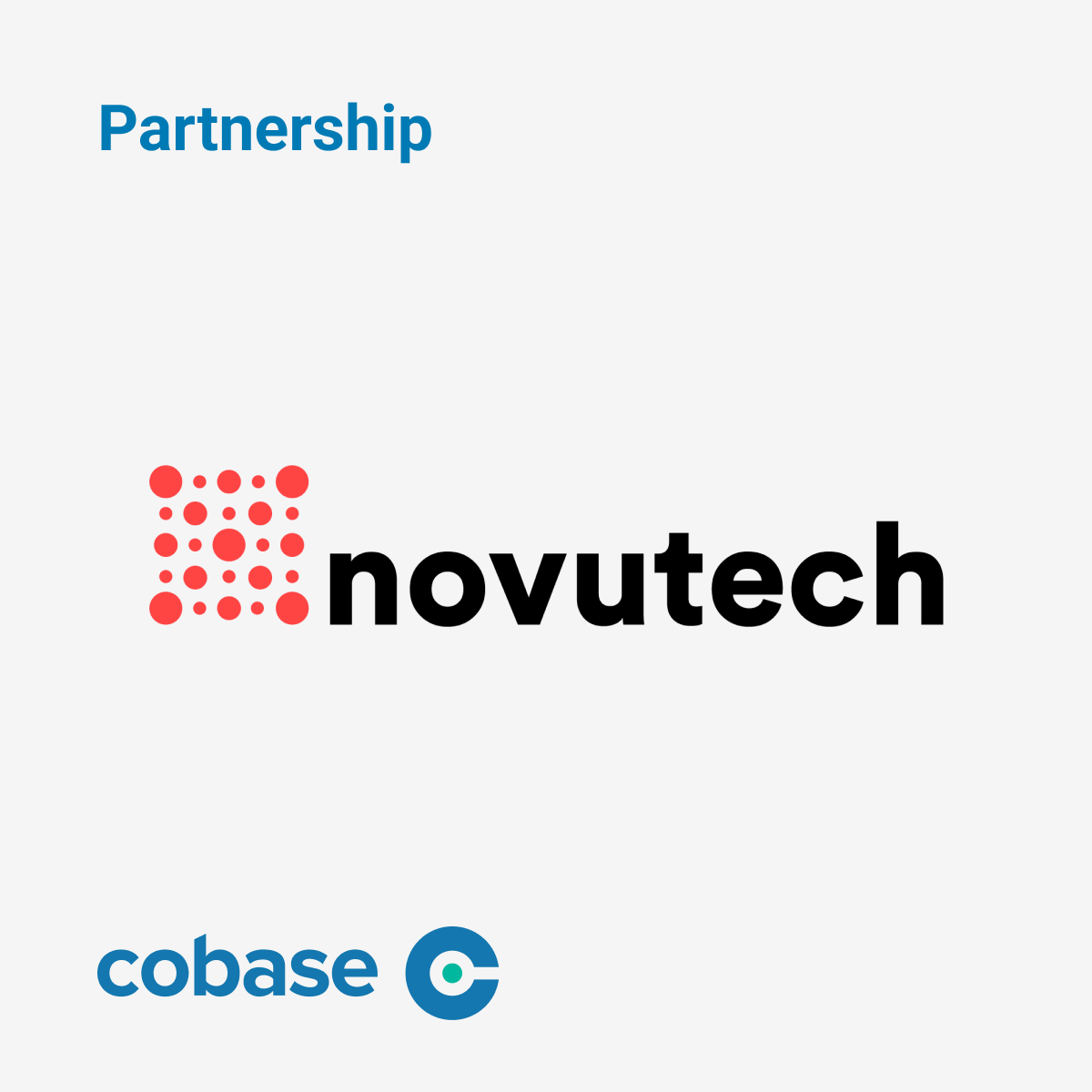 New Partnership: Novutech & Cobase
Cobase and Novutech, the leading consulting firm specialized in NetSuite ERP integrations, are proud to announce their strategic partnership.