Read the latest news, white papers, blogposts and client stories. Or watch our on-demand webinars.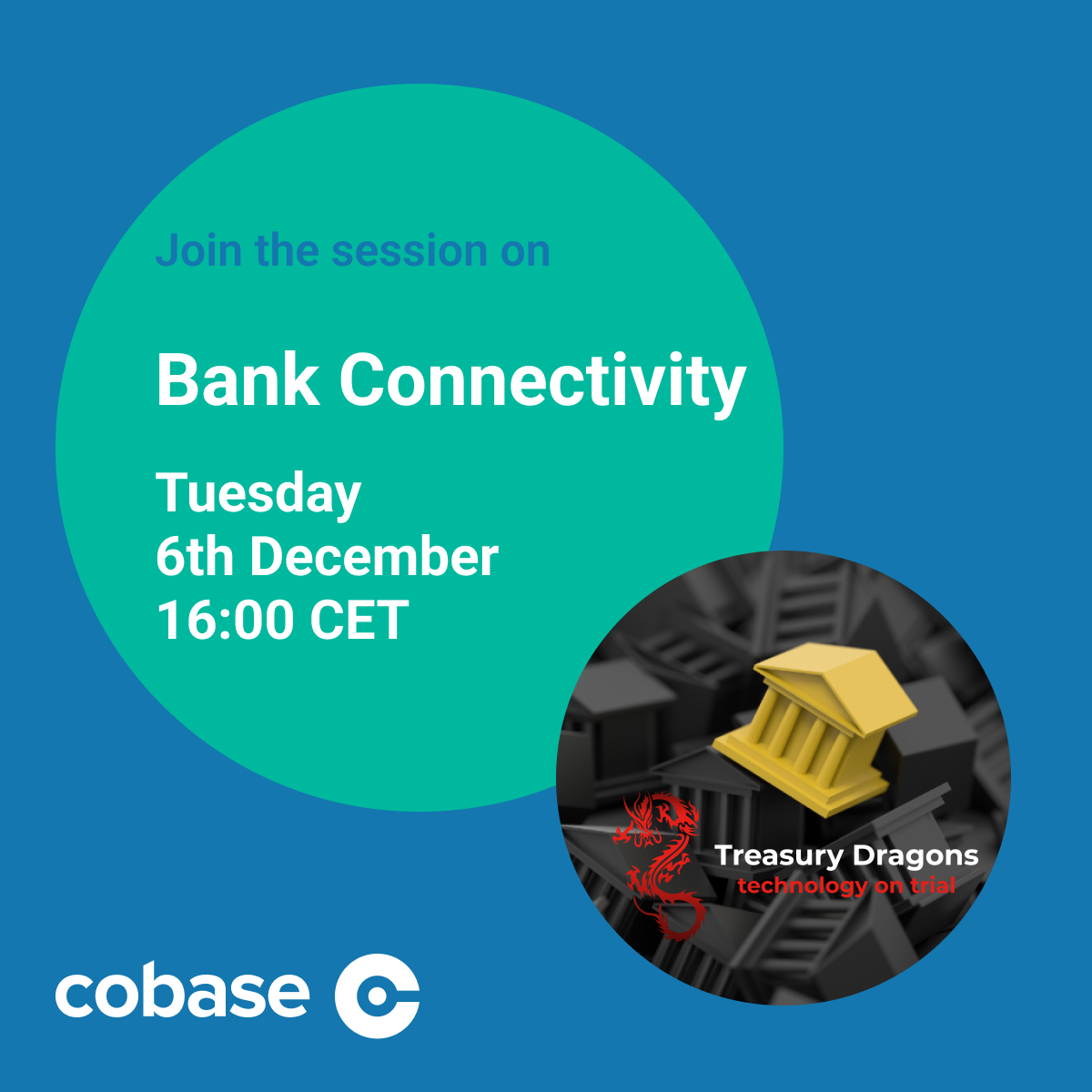 Cobase faces the Treasury Dragons on Bank Connectivity and Format Conversion
Optimally managing payments and cash requires seamless, robust and real-time connectivity between banks and financial systems and the execution of...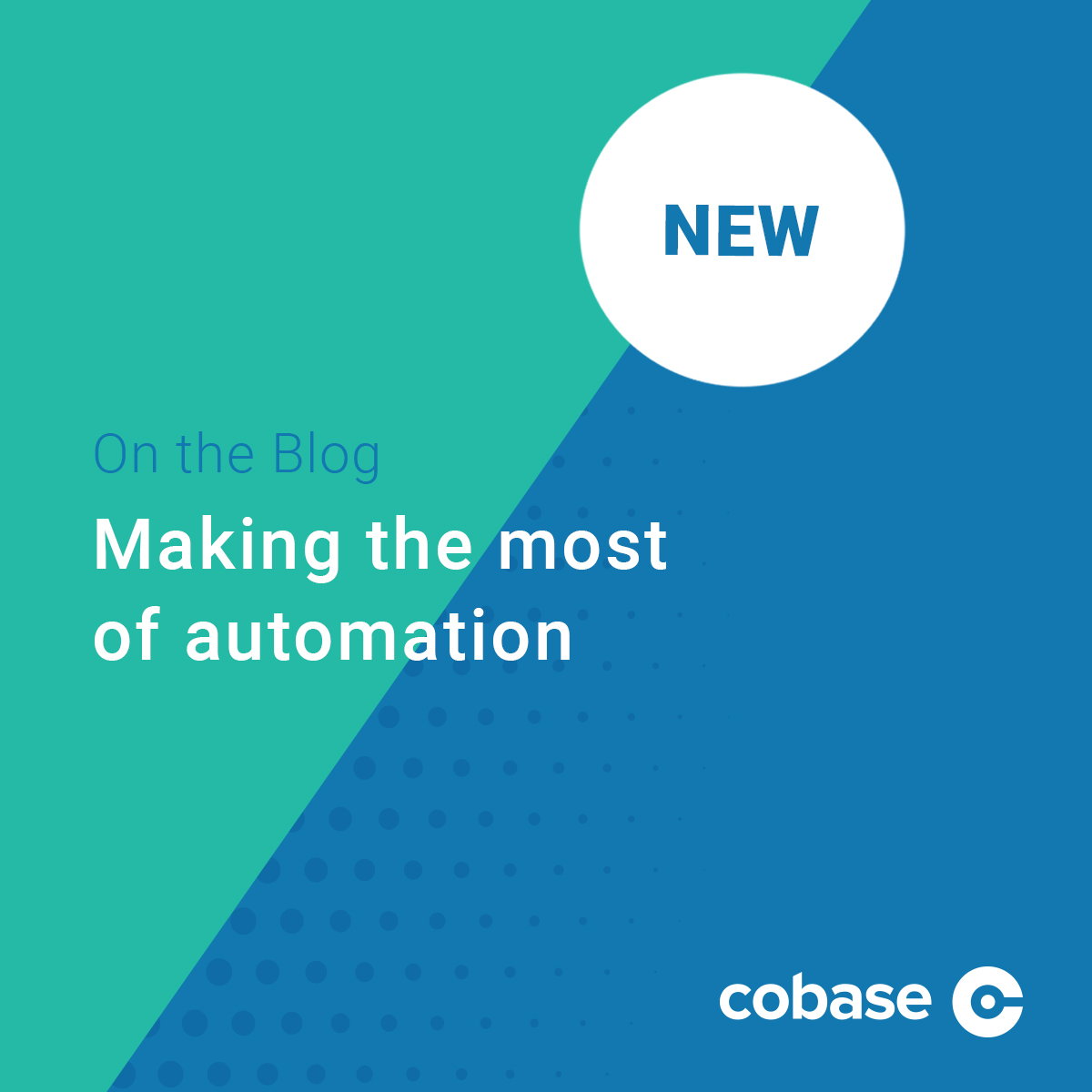 Making the most of automation
We have previously identified automating critical workflows as one of the key components of intelligent treasury management. There are many aspects...
Read the client stories of
Request a meeting or demo
Contact us if you are interested to learn more about Cobase. We can discuss your specific requirements and determine which modules of Cobase are most suitable for your organisation.