Read the latest news, white papers, blogposts and client stories. Or watch our on-demand webinars.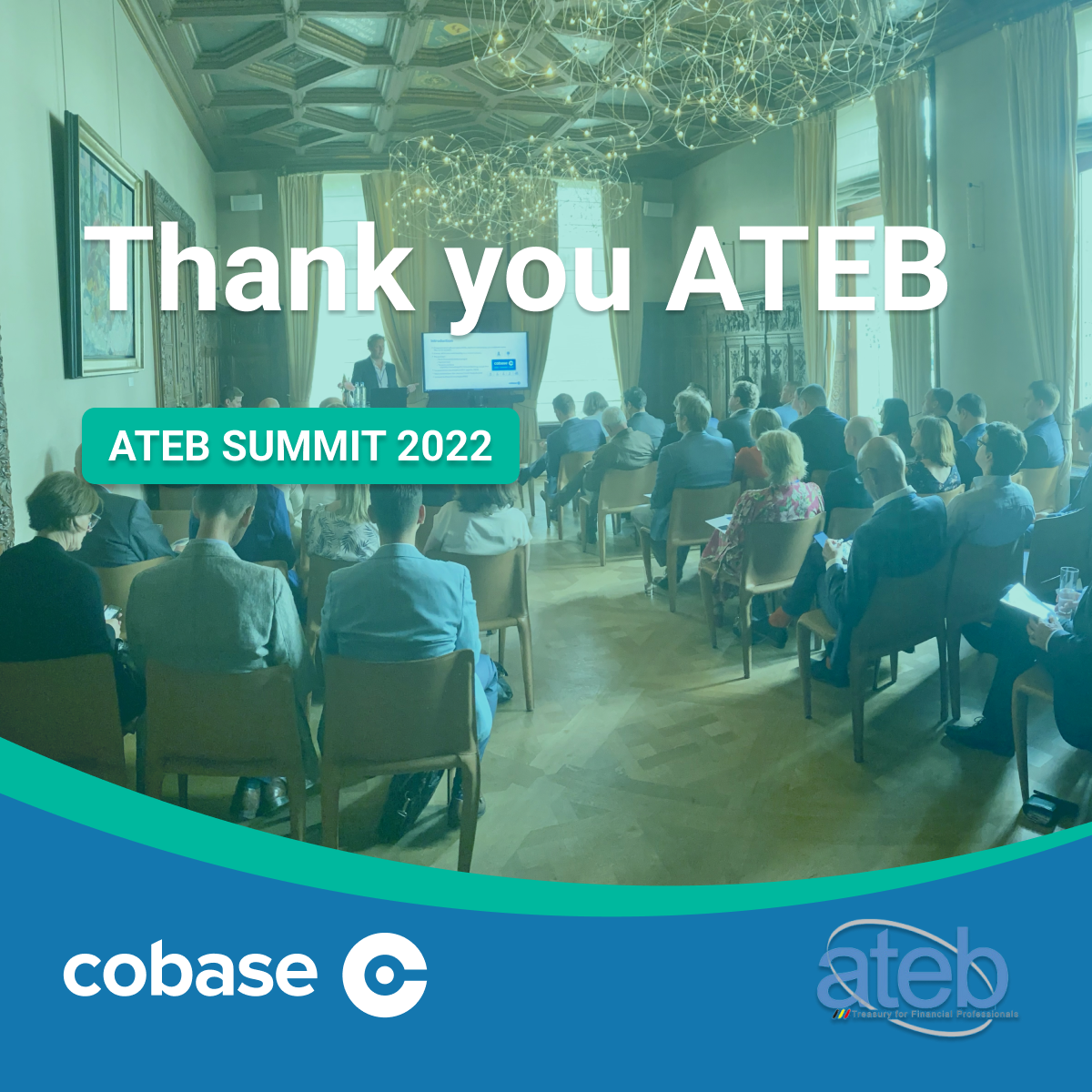 Thank you ATEB Summit 2022
What a fantastic day in Brussels! The first in-person ATEB - Association of Treasury Experts in Belgium Summit since 2019. It was an afternoon filled...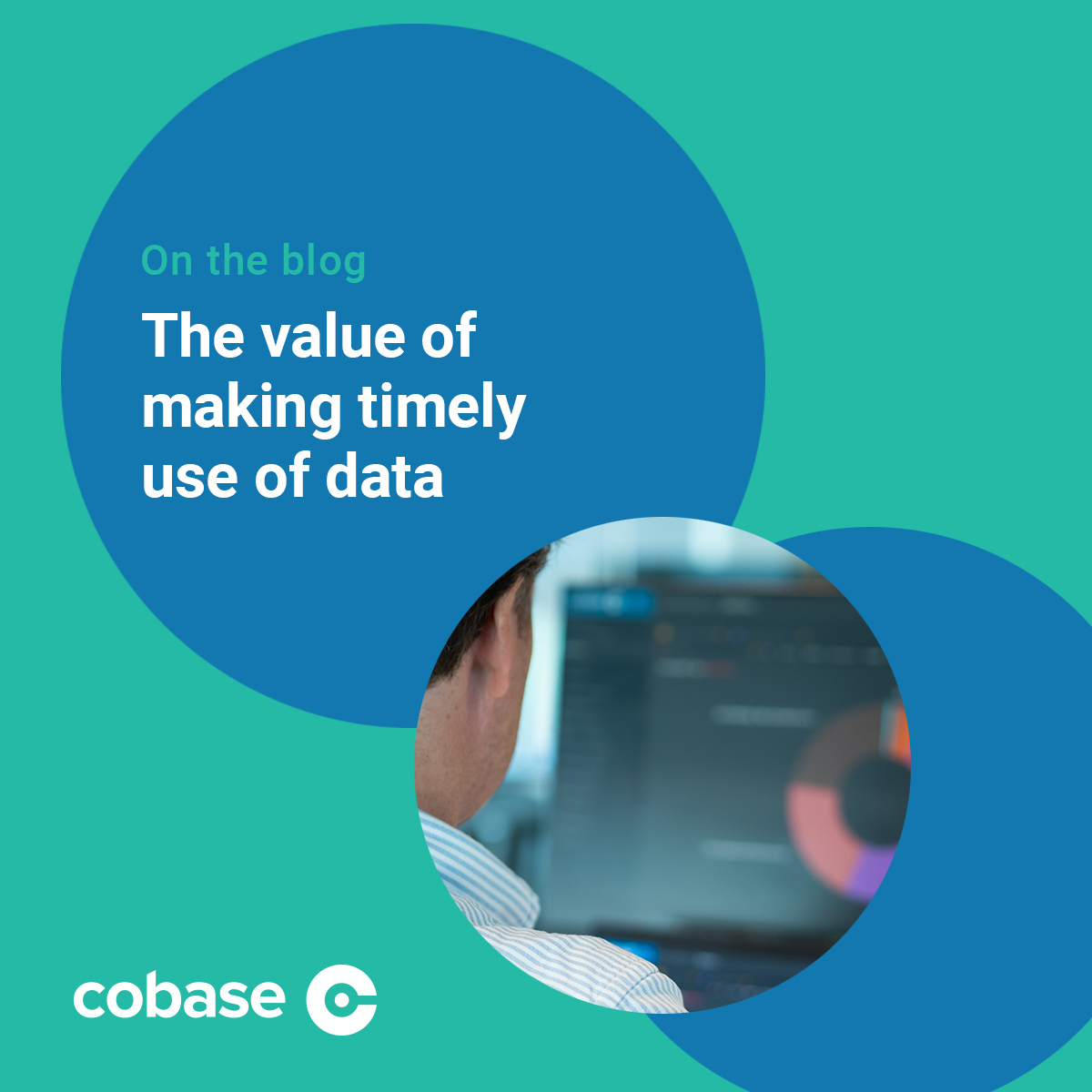 The value of making timely use of data
Since the start of the pandemic, the unprecedented financial stresses companies have underlined the potential consequences of underestimating risks...
Read the client stories of
Request a meeting or demo
Contact us if you are interested to learn more about Cobase. We can discuss your specific requirements and determine which modules of Cobase are most suitable for your organisation.